Delays Anticipated in Orioles-Red Sox Doubleheader May 28
Published on:
May/28/2022
Weather will almost certainly be a factor at some point during the doubleheader between the Orioles and Red Sox as severe storms were anticipated later in the afternoon.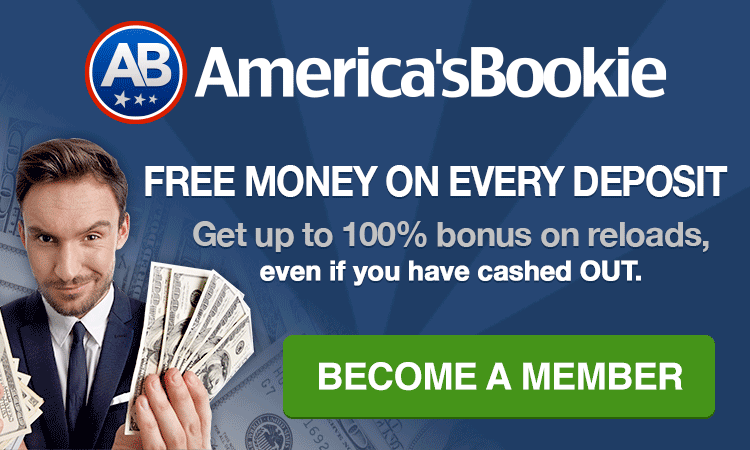 Game 1 features a line of -200 for Boston.  The second game has Boston at -161.  The Orioles are just five of their past 14 games but coming off a big 12-8 win against Boston Friday night.
Right-hander Nathan Eovaldi (1-2, 4.10 ERA) is slated to start the opener for the Red Sox. He has more wins against the Orioles than any other team, racking up a 7-2 record and 3.43 ERA in 16 career starts. He has 81 strikeouts and 27 walks in 84 innings vs. Baltimore.
Eovaldi threw seven shutout innings at Baltimore in a no-decision on April 30.
Right-hander Josh Winckowski will make his debut at night.
Right-hander Jordan Lyles (3-4, 4.10 ERA) will head to the mound for Baltimore in one of the Saturday games, though the team hadn't announced which one.
Lyles has made five career starts against Boston, going 2-1 with a 5.06 ERA. He gave up one run in six innings while beating the Red Sox on May 1.
The other starter was yet to be determined, but if announced earlier, the line could shift.
Strong storms, wind and even hail were in the forecast for Saturday afternoon, however, the weather should clear out by evening.
- Dan Shapiro, Gambling911.com