Florida Republican Governor Ron DeSantis has suspended someone he describes as a 'Soros-backed' state attorney for allegedly 'violating oath'.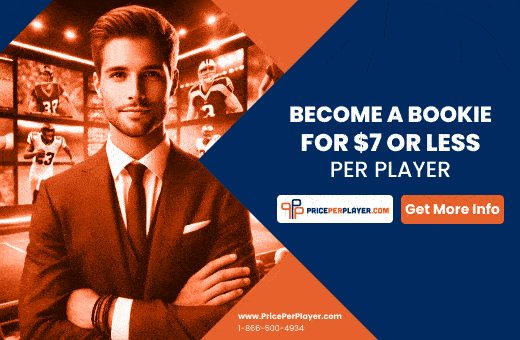 Hillsborough County State Attorney Andrew Warren, a Democrat, was forcibly removed from his office for pledging not to prosecute people receiving an abortion. Warren was elected into office for a second term.
"Our government is a government of laws, not a government of men," DeSantis said during an afternoon press conference.  The Governor was flanked by police officers.
"When you flagrantly violate your oath of office, when you make yourself above the law, you have violated your duty, you have neglected your duty and you are displaying a lack of competence to be able to perform those duties," DeSantis said to cheers.
It is legal?
A clause in the Florida constitution seems to suggest it is.
DeSantis' order cites neglect of duty and incompetence as the reason for Warren's suspension, citing, in part, case law from 1937 in which a Tampa prosecutor was accused of not charging people for gambling offenses.
DeSantis' order does not specifically mention examples of Warren's failure to prosecute individual cases.  The governor focused on Warren's signing of statements where prosecutors from across the country vowed not to use their offices to pursue criminal cases against seekers or providers of abortions.
Florida's abortion laws kicked in July 1 following a controversial Supreme Court decision overturning Roe vs. Wade.  The state now prohibits abortions after 15 weeks unless the woman's life is in danger.  State law does not have an exception for rape or incest.
The state constitution stipulates that a governor can suspend state officials under specific circumstances that include neglect of duty and incompetence, as well as misfeasance, malfeasance, drunkenness, permanent inability to perform official duties or commission of a felony.
- Jagajeet Chiba, Gambling911.com