Stocking Stuffer: Dan Bilzerian New Book Filled With Plenty of Poker and Sex
Published on:
Dec/23/2021
GGPoker ambassador and Instagram Playboy Dan Bilzerian is out with a new book entitled "The Setup".  In recent years the social media celebrity, has been accused of illegally obtaining firearms and discharging them at a shooting range as well as throwing a woman off a roof.   More recently, Bilzerian found himself in a tiff with Canadian female player Vanessa Kade, now an Americas Cardroom Ambassador.  She lashed out at GGPoker for "sponsoring a sleazy, sexist tool with toxic followers as poker's biggest ambassador lends validity to the idea that he's an accurate representation of our sport," she tweeted.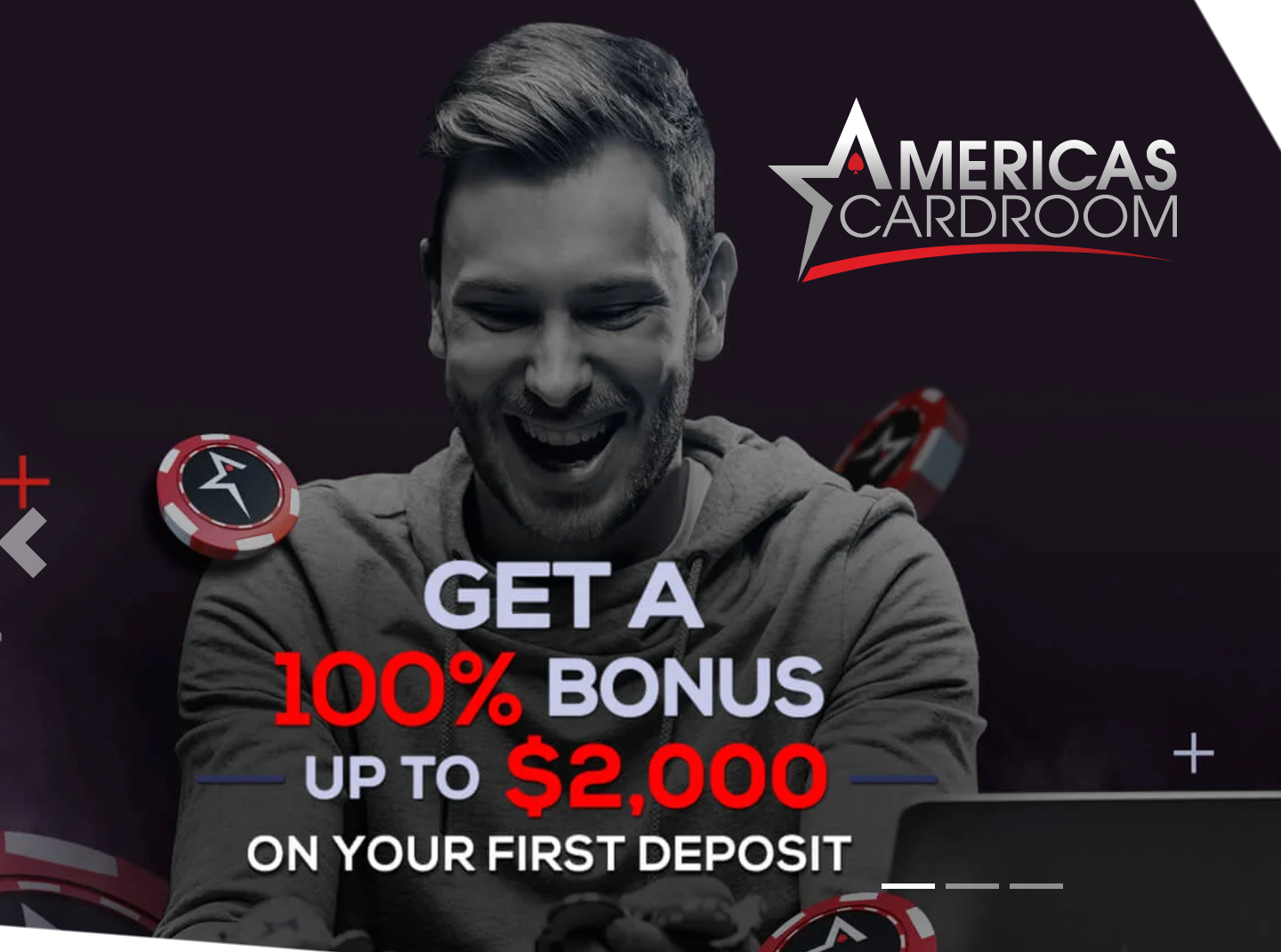 Shortly after Bilzerian referred to Kade as a "quiet hoe, nobody knows who you are", she went on to finish 4th and 5th, respectively, in the PokerGo $ 10,000 No Limit Hold'em - U.S. Poker Open #9 and $ 25,000 No Limit Hold'em - U.S. Poker Open #11.  Kade may very well be 2021's most successful female poker player when all is said and done.
"The Setup", written by Bilzerian himself as opposed to a ghostwriter, addresses critics who claim the braggart exaggerated his poker winnings. 
Scroll Down...
Chad Halloway of PokerNews seemingly loved it, and loved even more that the book was apparently penned during the 2021 World Series of Poker.
"One might expect Bilzerian to write a book that's essentially an ode to his ego, but that's not the impression with which I was left. Bilzerian writes about both the good and bad. Sure, he shines a positive light on himself often, but he also puts in tons of stuff that does the opposite. I was actually shocked at some of the stuff he shared – shoving drugs up his ass, getting caught masturbating, and losing his virginity to a prostitute are a few that come to mind – but I found his willingness to just put it all out there added authenticity to The Setup.
"Instead of coming off as a self-serving megalomaniac playboy many might expect (myself included going in), Bilzerian leads with a sense of vulnerable genuineness, one demonstrative of a layered individual. If what's read is to be believed, there's more to Bilzerian than what might meet the eyes of his nearly 33.3 million followers on Instagram."
Scroll Down...
Page Six reported last month that Bilzerian's memoir had been "delayed by a group of squeamish printers in New Jersey who walked off the job in protest" due to "offensive content".
That issue arose from the the leather-bound limited edition of the book, which has 7-by-20-inch color photos — many of nude or semi-clothed women — and is selling for $94.95.
At the time, a spokesperson for Bilzerian, 40, said of the printer, "There has been a delay on the binding of the book because the workers are protesting and walking out on their shift due to the 'offensive' content of the book that they were binding."
The leather-bound keepsake can now be purchased here.   We probably don't need to warn you, it is not for the faint at heart.
- Nagesh Rath, Gambling911.com