Sports Illustrated senior basketball writer Chris Mannix says the Celtics are now in a "good position" to trade for Damian Lillard and SportsBetting.ag doesn't quite have a grasp on which team will land him as there are six in contention with odds that range from +250 to +450.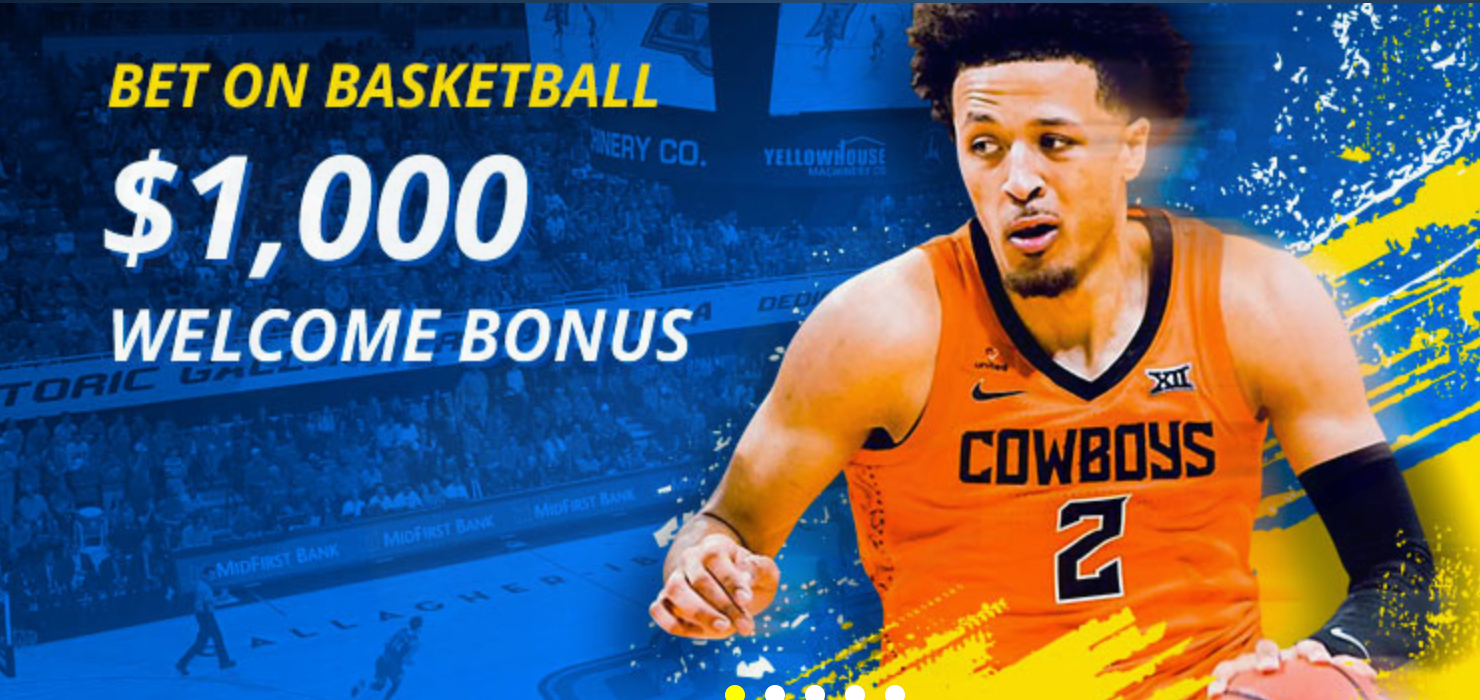 SportsBetting.ag will pay $450 for every $100 bet should the Celtics get him.
The Portland Trailblazers All-Star guard has been linked to trade rumors involving multiple teams.  The Blazers have made the Western Conference Finals just once with Lillard and they bowed out in this first round this season.
"He had that Instagram post right after the loss that seemed to suggest he's getting really frustrated with the outcomes of these playoff series," Mannix said. "He wants Jason Kidd (to coach) there. He wants to be in Portland, he's always said that. But there is definitely a league-wide sense that that team had plateaued."
Kidd is in contention for the head coaching job in Boston. He has backed out of the running for the Portland job.
Mannix adds:
"Lillard is going to be 31 next season and if you are going to trade him now is the time because that contract gets really onerous as it gets toward the back end of his years. It's in the $50 million-per-season range on that max deal. So if you are looking to maximize your revenue you have to look around to trade him."
Damian Lillard next team if traded
New York Knicks                     +250
Los Angeles Clippers   +275
Miami Heat                 +300
Los Angeles Lakers      +350
Philadelphia 76ers      +400
Boston Celtics             +450
- Tyrone Black, Gambling911.com