Stephen Curry has been on another planet in the scoring department lately, averaging nearly 40 points per game in April.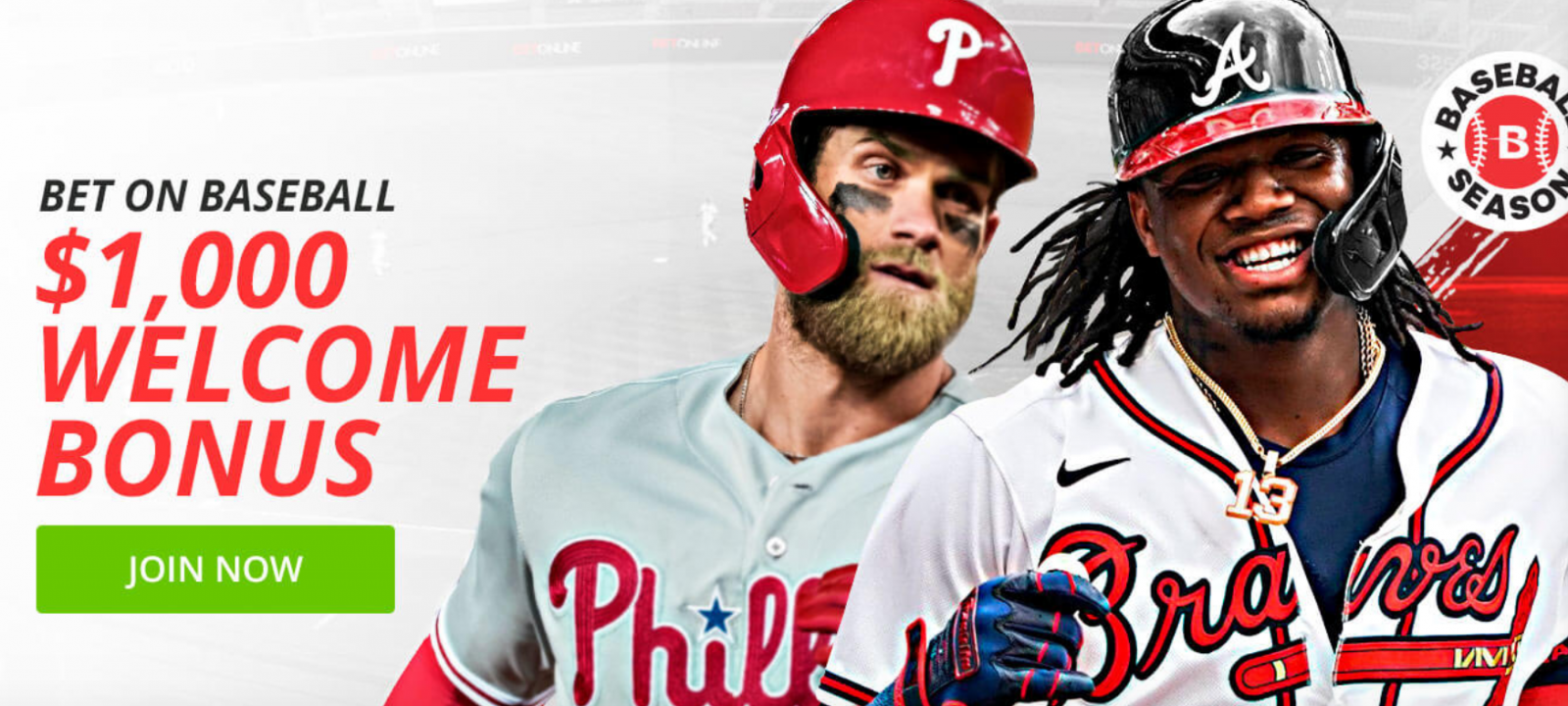 Curry's torrid run includes 54 made 3-pointers in his last six outings, and the oddsmakers have taken notice.

Last week, we had Curry listed as high as +6600 odds to take home a third MVP title.

While Jokic is an overwhelming, odds-on favorite at -350, Curry's chances have dropped immensely.

Additionally in the NBA Awards odds world, LaMelo Ball finds himself atop the Rookie of the Year leaderboard once again with news recently surfacing that he may return from injury in the next few weeks.

Anthony Edwards moved into the ROY favorite position after Ball broke his wrist, but the possibility of Ball returning has prompted betting on him and flipped the odds.
Also below are the latest Defensive Player of the Year and Most Improved Player odds.
(These are opening odds from the morning of April 20. Some odds have changed since then.)
MVP
Nikola Jokic -350
Joel Embiid +275
Giannis Antetokounmpo +1600
Stephen Curry +1800
James Harden +2000
Damian Lillard +2500
LeBron James +2800
Luka Doncic +3300
ROY
LaMelo Ball -250
Anthony Edwards +150
Tyrese Haliburton +500
Immanuel Quickley +5000
DPOY
Rudy Gobert -350
Ben Simmons +200
Myles Turner +1000
Giannis Antetokounmpo +3300
Joel Embiid +5000
Most Improved
Julius Randle -500
Jerami Grant +300
Christian Wood +1200
Zion Williamson +2500
Luguentz Dort +4000
Jaylen Brown +5000
Zach LaVine +5000