We are into the Greek alphabet due to this especially active tropical weather season.  The latest storm has ballooned into a major Category 4 hurricane.  Its name is Delta and could be impacting some of the Week 6 college football games.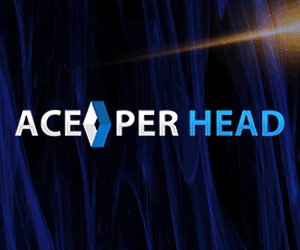 *6 weeks free trial - test drive - best in the biz
*Deposit with Bitcoin - They'll double it!
*Get your own domain, customized website, logo
*Switch in under an hour, earn mrore $$ for doing so
*Odds featured on DonBest.com
*Thousands of betting options daily + live in-play
*Easy and discreet payment options include gift cards
*Walmart gift cards also accepted


Start Earning Money From Your Sheet Here
The Tennessee vs. UGA and Arkansas vs. Auburn games could be in the direct path come Saturday.
Overnight and through early Tuesday morning, Hurricane Delta escalated quickly into a Category 4 storm and forecasters warn it could strengthen even more before it strikes the Yucatan Peninsula. The storm's maximum sustained winds increased by an incredible 70 mph — from 40 mph to 110 mph — in its first 24 hours as a named storm.  Delta has also set a speed record for strengthening from a depression to a Category 4 hurricane. D
The hurricane's winds had increased to 130 mph by 11:20 a.m. EDT Tuesday just over 24 hours after it became the 25th tropical storm of the 2020 Atlantic hurricane season. Delta became the first major hurricane to churn over the Atlantic basin during the month of October since Hurricane Michael in 2018. 
At 2 p.m. EDT Tuesday, Delta was packing winds of 140 mph and was chugging along west-northwest at 16 mph. The Category 4 hurricane was located about 260 miles east-southeast of Cozumel, Mexico.   
Delta is expected to make landfall as a major hurricane of at least Category 3 strength over over south-central or southeastern part of the state late Friday or early Saturday, becoming the first-ever hurricane named after a Greek letter to strike the U.S.
The storm was expected to have passed prior to the Missouri-LSU game Saturday evening, however, gamblers should monitor for potential storm aftermath.
- Tyrone Black, Gambling911.com