Kansas Jayhawks Spread vs. Seton Hall Should Be -7
Published on:
Nov/29/2022
(November 28, 2022) - The Kansas Jayhawks were expected to come into Thursday's game against Seton Hall as a -7 to -7.5 home favorite following their dominating win over 1-7 Texas Southern.  The Jayhawks game against Seton Hall should be much tougher but the Pirates have disappointed thus far.  They will come into this game with a 4-3 record.  Kansas has just one loss on the season.  Monday's home court advantage courtesy of Sagarin comes in at 2.93.  Live odds are available at BetOnline.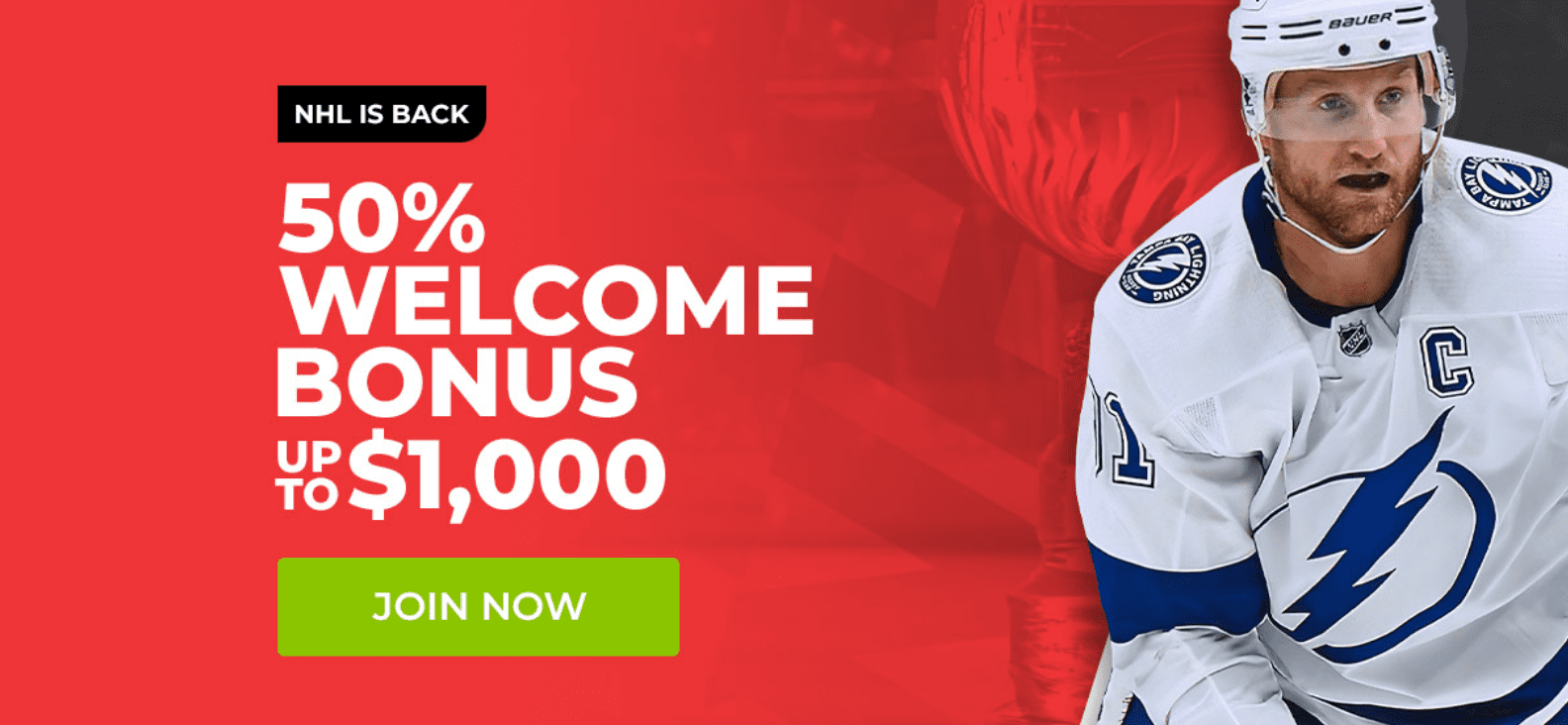 Kansas vs Seton Hall
Kansas will come into this game offered at 30-1 odds to win the 2023 NCAA Men's Basketball Championhip.
Seton Hall, competitive in recent years, have gotten off to a rough start.  They fell to Siena Sunday night, 60-55.
Seton Hall (4-3) started the past week strong versus Wagner then went on to beat Memphis by a point courtesy of Tyrese Samuel's buzzer-beater.  They lost by 13 points to Oklahoma ahead of the Sienna loss.
There is one bright spot. Seton Hall hadn't lost a Feast Week ledger since the 2016-17 season and that team would go on and make it into the NCAA Tournament later that year.
Kansas Jayhawks Sagarin Rating
  21  Iowa                    =  86.90    
  22  Saint Mary's-Cal.       =  86.64   
  23  San Diego State         =  86.35   
  24  Kansas                  =  86.28   
  25  Mississippi State       =  86.19   
  26  Auburn                  =  85.88    
  27  North Carolina          =  85.69    
  28  Memphis                 =  85.67    
  29  Rutgers                 =  85.14    
  30  NC State                =  85.10 
Seton Hall Sagarin Rating
  51  Utah                    =  82.05   
  52  St. John's              =  81.90   
  53  Seton Hall              =  81.83    
  54  LSU                     =  81.80    
  55  Missouri                =  81.79    
  56  Utah State              =  81.76    
  57  TCU                     =  81.61    
  58  Texas A&M               =  81.53    
  59  Butler                  =  81.45    
  60  Mississippi             =  81.43  
Kansas Recent Betting Results
Kansas relatively low rating compared to their one-loss record might have something to do with their record Against The Spread.  Despite the 7-1 Straight Up record, they were just 2-6 Against The Spread following their defeat of Texas Southern.
The line against Texas Southern was a hefty one at -26, but this was one of the two covers.
The last two games for KU featured overlays, one with the Jayhawks as a favorite (vs. Wisconsin) and the other they were the dog (vs. Tennessee)
Tennessee -1.5 to -2 Kansas (road favorite Tenn covers) Tenn 0.12 Overlay 1.5 to 2 points
Wisconsin +7.5 Kansas (road dog Wisconsin covers) KU 5.02. Overlay 2.5 points
In regard to the Wisconsin game, a number of matchups featuring ranked teams in the 7.5 range featured Overlays in recent days.  The dog is 4-0 in this line range in games with Overlays.
7.5
*Iowa -6.5 to -7.5 TCU (home dog TCU covers) Iowa 2.29 Overlay of 4 to 5 points
*Auburn -7.5 Northwestern (home dog Northwestern covers) Auburn 0.27 Overlay of 7.5
*Iowa -7.5 to -8.5 Clemson (home dog Clemson covers) Iowa 4.59 Overlay 3 to 4 points
*Wisconsin +7.5 Kansas (road dog Wisconsin covers) KU 5.02. Overlay 2.5 points
- Mary Montgomery, Gambling911.com