City Council Member Embroiled in Online Gambling Scheme
Published on:
Sep/30/2021
A Lodi City, California Council member was arraigned Tuesday on charges related to a money laundering and online gambling scheme, according to the San Joaquin County District Attorney's Office.  Lodi City is located just north of Stockton.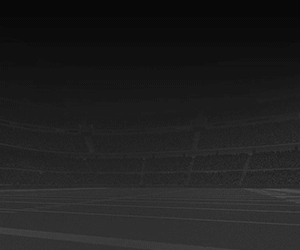 Shakir Khan, who was elected to the District 4 council last November, faces multiple charges including money laundering, illegal gambling, tax evasion and Employment Development Department fraud.
Khan and another defendant were charged last October with running an online gambling business from their business, American Smokers Club in Stockton.
EDD fraud charges were also filed against Khan for "unlawfully receiving money from the state during the pandemic relief efforts," the district attorney's office said.
"Mr. Khan denies these charges and looks forward to clearing his name," said Khan's attorney Allen Sawyer.
Khan had been a candidate for the District 4 seat on the Lodi City Council at the time of his arrest.
"None of these allegations involve his office of City Council. Mr. Khan has no intentions of resigning his office," Sawyer said.
- Jagajeet Chiba, Gambling911.com