China's AI Attorney Claims to Prosecute Crimes 'With 97% Accuracy', Including Illegal Gambling
Published on:
Dec/28/2021
Scientists in China have programmed artificial intelligence (AI) to identify crimes and press charges they claim "with 97% accuracy".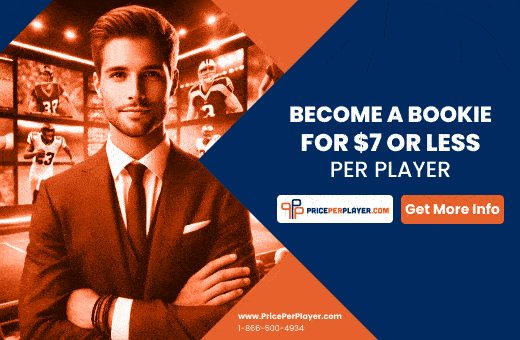 Among those crimes: Gambling as well as reckless driving, theft and fraud.  These are widely considered among China's most common criminal acts.
Researchers developed a tool they say can assess cases and suggest criminal sentences based on a verbal description, based on a reported 1,000 "traits" sourced from some 17,000 real-life cases from 2015 to 2020.
Prosecutors in China already use the AI tool to evaluate evidence and assess how dangerous a suspect is to the public.
"The system can replace prosecutors in the decision-making process to a certain extent," said Professor Shi Yong, who led the study, in a statement published by the Management Review journal.
- Jagajeet Chiba, Gambling911.com