It was a little over a year-and-a-half ago that Icelandic poker pro Jon Jonsson went missing in Dublin, Ireland.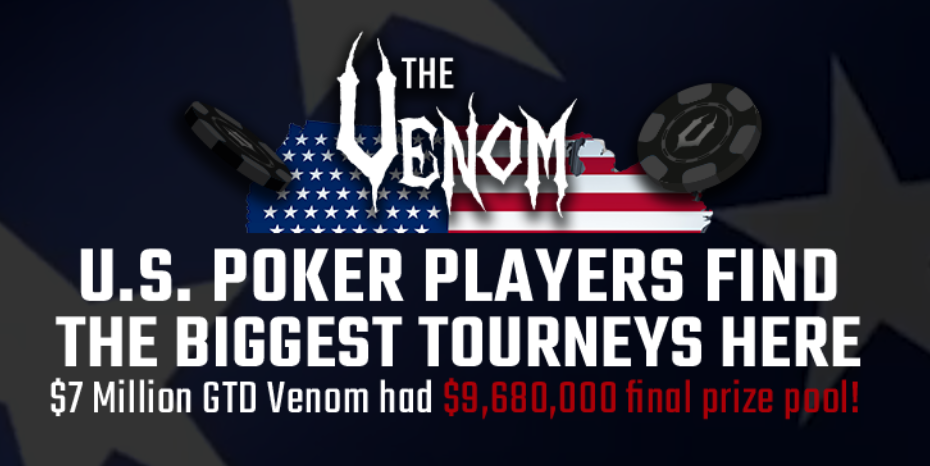 The 41-year-old father of two disappeared near his hotel room on February 9, 2019.
Jonsson arrived the day before with his fiance to take part in a poker tournament.  He was last seen playing poker in a nearby casino but was noticably absent from the tournament he came to Ireland specifically to play in.
He left the Bonnington Hotel at 11:05am and was caught on CCTV at McGettigan's bar two minutes later, exiting onto the Swords Road heading northbound past Highfield Hospital.  There has been no trace of Jonson since.
The family said there were no signs of unusual behaviour prior to his disappearance.
Now comes word that Jonsson may have been killed "accidentally" in a row over money lost in an illegal poker game.
From PokerTube:
The shocking news centres on an imprisoned criminal in Jonsson's homeland, who claims that Jonsson lost 'more than €4,000' belonging to an Icelandic criminal' the night before he went missing.
Descriptions of the illicit highstakes poker game state that it was frequented by other 'foreign nationals' and that when Jonsson attempted to leave after losing some of the money he was prevented from doing so and "given a few slaps" by other card players.
The €4,000 reputedly lost by Jonsson was said to be buy-in money for several other poker players in town for the festival. The following morning, the day father of four Jonsson disappeared, it is believed he had gone to meet the man who had given him the money.
A jailed source, not believed to have been present at the time of Jonsson's possible death, has put his family in touch with an individual who may have more information as Irish police continue their investigation.
"I could never imagine anything worse than not knowing where your child is, it's the worst thing," Jonsson's mum said at the time.
"We are checking all possibilities, when you have no idea where he is anything can happen.
"So we just take it from there, the only thing is we have to do is find him, and we take it from there."
- Jagajeet Chiba, Gambling911.com