Can't Bet on Rutgers Games From New Jersey?
Published on:
Mar/18/2021
New Jersey's legalized sportsbooks are going gangbusters, sort of.  Despite there being around a dozen sports betting apps on the New Jersey market, FanDuel and Draftkings own better than 70% of it.  That leaves the other ten or so to fight over crumbs....and the offshores to get the sloppy seconds, assuming they still do business here.  Most offshore books actually do not take bets from those who with a New Jersey home address.  Garden State gamblers have found a way to get around this by opening up anonymous betting accounts using Bitcoin or by using local bookies. 
Gambling911.com does not promote sports betting in the state of New Jersey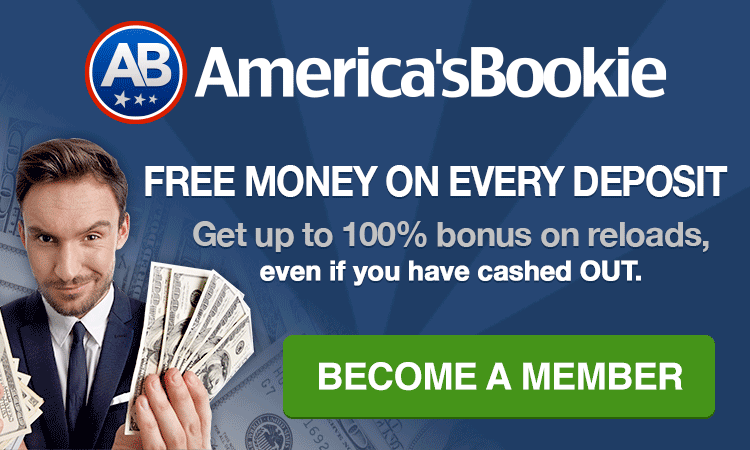 Sportsbooks licensed in New Jersey are prohibited from taking action on games featuring Rutgers. 
The Scarlet Knights are no Crimson Tide (in football), but they are New Jersey's biggest name in college football.  And, for the first in 30 years, NJ residents have good reason to want to bet their home school.  Rutgers is likely to make it to the NCAA Men's Basketball Tournament again this year following a sluggish start.
As of February 20, 2022, the Scarlett Knights had won four straight games against ranked opponents, even beating the ranked Fighting Illini by 70-59.  All of these wins were dominating. 
The winning streak against ranked teams is the longest in school history for the Scarlet Knights (16-9, 10-5 Big Ten).
The tide appears to be turning for New Jersey schools.  Seton Hall also continues to play good basketball.
New Jersey lawmakers had attempted to push for amending the current law that would usher in bets on in-state schools but voters shot those efforts down back in November 2021.
- Aaron Goldstein, Gambling911.com