New Jersey's legalized sportsbooks are going gangbusters, sort of.  Despite there being around a dozen sports betting apps on the New Jersey market, FanDuel and Draftkings own better than 70% of it.  That leaves the other ten or so to fight over crumbs....and the offshores to get the sloppy seconds (they take bets on Rutgers, Seton Hall and from those 18 and up, not to mention politics).  Note that BetUS does not report winnings and will never ask you for your social security number.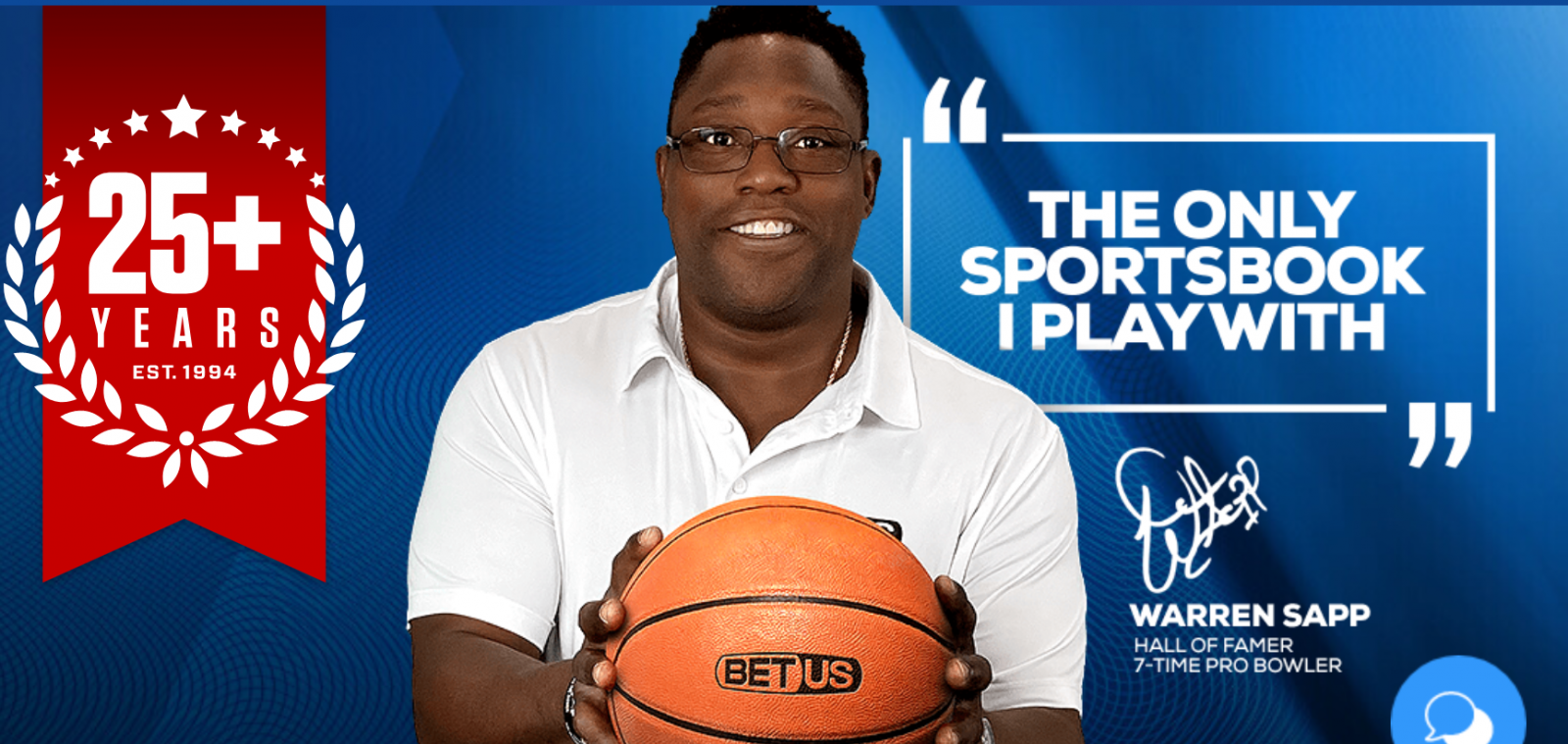 But as it turns out, there are offshore sportsbooks licking their chops looking to exploit a major handicap in New Jersey's law, so too are local street bookies.
Sportsbooks licensed in New Jersey are prohibited from taking action on games featuring Rutgers. 
The Scarlet Knights are no Crimson Tide (in football), but they are New Jersey's biggest name in college football.  And, for the first in 30 years, NJ residents have good reason to want to bet their home school.  Rutgers has finally made it to the NCAA Tournament, with the potential to pay out $6600 on a $100 bet.
Sportsbooks licensed outside the state are more than happy to take bets on Rutgers games.  While these sites are not regulated in the Garden State, many of these wagering firms have been in business going on 20 plus years now.  Bookmaker.eu opened shop in 1985 as a call center sportsbook. 
The Scarlet Knights football team was favored to win UNDER 3 regular season games in 2019, but they are the state's big name team.  Thanks to the burgeoning sports wagering industry in the state, there were countless numbers of gamblers looking to get down on Rutgers as double digit dogs in most games last season.  There was some improvement in 2020 and likely more in '21. 
The tide appears to be turning for New Jersey schools even if Seton Hall floundered this season.
- Aaron Goldstein, Gambling911.com