Forget Seton Hall.  Forget Rutgers.  The Princeton Tigers were already an automatic qualifier in the 2022 March Madness NCAA Men's College Basketball Tournament.  They'll pay $100,000 on a $100 bet, but if you're living in New Jersey, finding these futures won't be easy.  In-state apps do not permit betting on New Jersey schools and many offshore books will not allow NJ residents to place bets.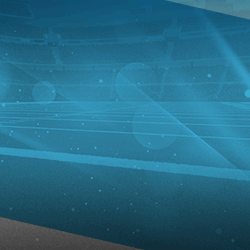 Jaelin Llewellyn scored 23 points and Tosan Evbuomwan added 21 points as Princeton narrowly beat Cornell 77-73 in the semifinals of the Ivy League tournament on Saturday.
Evbuomwan made a go-ahead layup with 36 seconds remaining and Ryan Langborg had two free throws with five seconds left as Princeton scored the final four points to advance to the championship game vs. Yale on Sunday at 12 pm ET.
Seton Hall will also be playing in this year's Tournament.  Rutgers could be as well.
- Don Shapiro, Gambling911.com