Here's the dilemma, your Kansas City Chiefs are going to their second Super Bowl and the Draftkings commercials are popping up everywhere.  Only problem, you're in Missouri and Draftkings does not take bets from the Show Me State.  There are alternatives.  BetOnline has been taking bets from those in Missouri for 22 years now.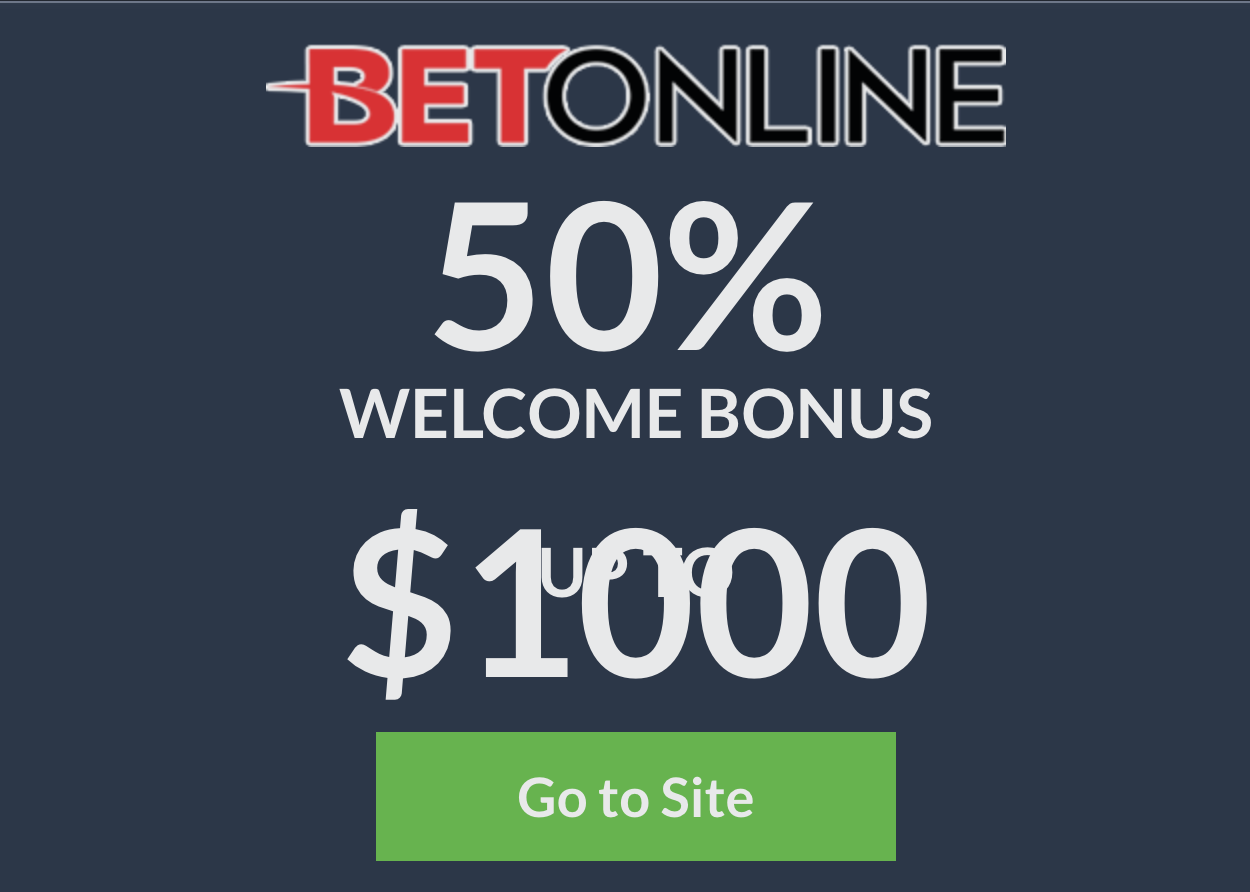 Does Missouri Regulate or License Sports Betting Sites?
The US Supreme Court in 2018 declared sports betting legal in all 50 states.  But in order to allow for regulation and licensing, each state would have to amend their own laws or, in the case of New Mexico, just leave as is and start taking bets.  The later trend has failed to catch on elsewhere, and certainly not in Missouri.
Missouri had at one time considered including a controversial "integrity fee" paid to the leagues in any potential sports betting legislation but has since backed off that concept to some degree.
Senate Bill 44, pre-filed for the 2019 regular session by Senator Denny Hoskins, sought to modify existing state legislation on gambling to include sports wagering.  The measure ultimately got nowhere.
2021 Outlook
Missouri Rep. Wes Rogers prefiled a sports betting bill shortly after the start of the new year. The bill from Rogers, a Democrat, comes after Senate Republicans prefiled four separate sports betting bills in December.
Draftkings will only take bets from a particular state if licensed there.  Surprisingly, not all states welcome Draftkings.  Illinois tried to keep them out the first two years of regulation. 
Missouri is an interesting case in that video lottery terminals (VLT) interests do tend to have influence in the state.
Ryan Butler of the Action Network points out:
Though legal, regulated video gaming terminals in truck stops in fraternal organizations would prove more lucrative than even statewide mobile sports betting
Gambling911.com will keep a close eye out and monitor the situation here closely.
Whether Draftkings can gain a foothold in this state remains to be seen.  But for now enjoy BetOnline with its generous welcome bonus (max $1000).
While all the focus was on the Kansas City Chiefs, Missouri has a good basketball team in the Tigers and the Cardinals could excel in the MLB as well.
- Dan Shapiro, Gambling911.com
The below contest is only good up to March 19, 2021