While the Oregon State run lottery Scoreboard does not allow betting on college sports, you will be happy to know that Jazz Sports is accessible from the state for those 18 and up and is taking bets on all NCAA Tournament games.  They offer a generous welcome bonus (max bonus $1000).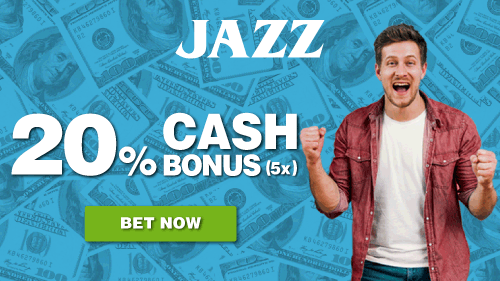 Oregon State would pay out $25,000 on a $100 bet for those who locked in early should they somehow manage to win the 2021 NCAA Tournament.  They were still available at $10,000 prior to this game.
Prior to this week's tournament, big wins included: 1/19 USC (58-56), 1/23 at Oregon (75-64), 3/13 vs Colorado (70-68).  
Now tack on Tennessee.
Oregon State earned its first NCAA Tournament game win since 1982, and it was a statement victory at that.  The Beavers beat Tennessee 70-56, one of a handful of upsets Thursday.
The game was decided at the three-point line where the Beavers shot 47.6%, and made a total of 10.  The Voles struggled shooting just 19.2%.
They will taken on an Oklahoma State team that is a -6 favorite in the second round.
As for that other Oregon team, the Ducks got word they have advanced to the second round without even touching the basketball.  That's because the scheduled game Saturday night was ruled as "No Contest" due to Covid positives on the VCU squad that reportedly exceeded NCAA protocol.
- Ean Lamb, Gambling911.com