Though real money play on PokerStars is not available in the state of Alaska, sites like Americas Cardroom are accessible for real money and offer a generous welcome bonus with a maximum of $1000.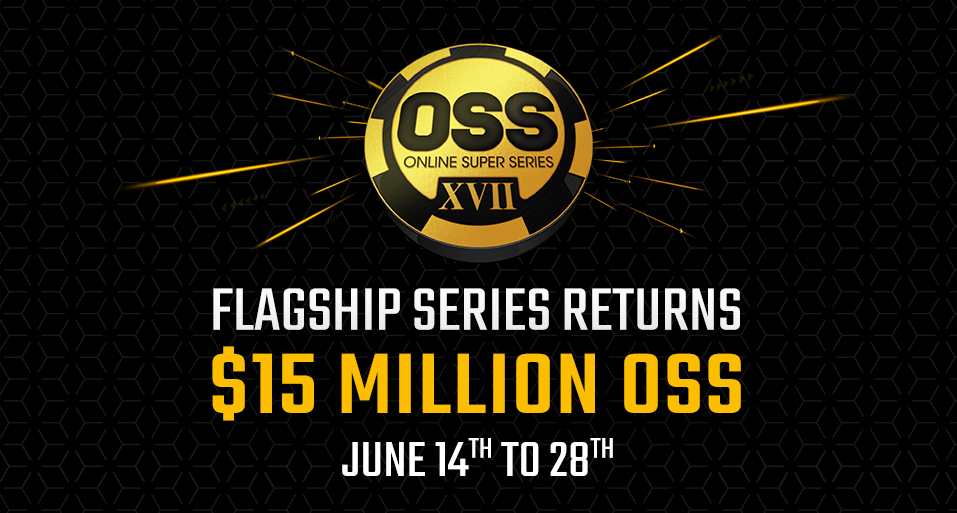 Alaska has no language in its criminal code directly addressing online poker. Poker is legally played and enjoyed in private homes, where no rake is collected by the state.
There are two poker rooms near the state (but not within it), neither of which offer easy access from most anywhere in Alaska and both are extremely limited in terms of tables.
Diamond Tooth Gertie's Gambling Hall is a casino in Dawson City, Yukon, Canada, has live games every night and tournaments on weekends and select dates. They run a revolving schedule of the following live games:
$1-$2 No Limit Texas Hold 'em
$1-$2 No Limit Omaha Hi
$5-$10 Limit Dealer's Choice
- Ace King, Gambling911.com