Can I Bet the Kentucky Derby on the Caesars Sportsbook App?
Published on:
May/05/2022
Caesars Sportsbook recently joined forces with NYRA Bets to begin taking bets on the Kentucky Derby, but only in 31 US states at this time (scroll down to see which one's).  Those who cannot use the app have other alternatives such as BetOnline racebook.  BetOnline also does not require a social security number to join and they do NOT report your winnings.  In business since 1999. Same day payouts via Bitcoin available.
BetOnline is available in all but three US states: NJ, PA and Nevada.  It offers 9 percent daily rebates.
As for the Caesars Racebook, they will utilize the NYRA Bets platform to provide bettors with pari-mutuel wagering services on premier horse racing content from more than 250 tracks around the world.  You will need to provide a social security number however and winnings will be reported.

"Following our successful roll out of Caesars Sportsbook, we're delighted to launch Caesars Racebook in partnership with NYRA Bets," said Dan Shapiro, Senior Vice President and Chief Development Officer of Caesars Digital. "NYRA conducts world-class horse racing and NYRA Bets has access to the best horse racing content from around the world, including from Caesars-operated racetracks. We're proud to support the horse racing industry while introducing the new Caesars Racebook app and Caesars Rewards to horse racing bettors."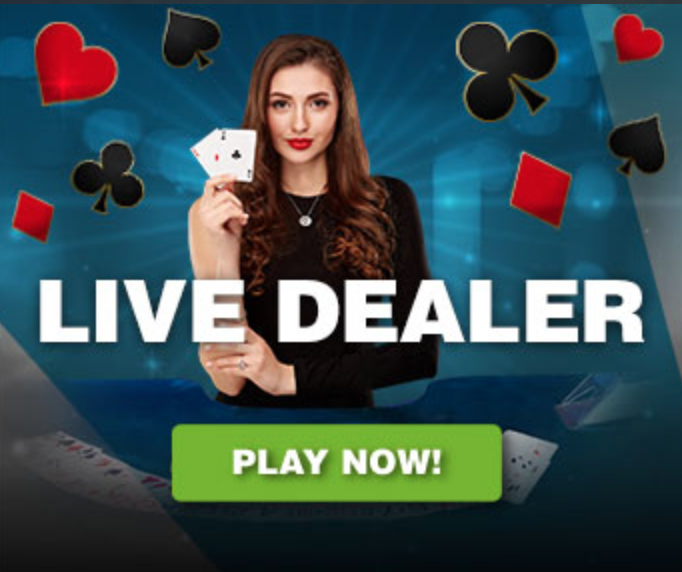 One can download the Caesars Racebook app on iOS or Android. Similar to the Caesars Sportsbook app, every wager placed on Caesars Racebook will earn with Caesars Rewards.
Competitors to Caesars include BetOnline, available in all but NJ, PA and NV, and NYRA Bets, which is available nationwide in 31 states: Alabama, Arkansas, California, Colorado, Connecticut, Delaware, Florida, Illinois, Indiana, Kentucky, Louisiana, Maryland, Massachusetts, Michigan, Minnesota, Montana, New Hampshire, New York, North Dakota, Ohio, Oregon, Pennsylvania, Rhode Island, South Dakota, Tennessee, Vermont, Virginia, Washington, West Virginia, Wisconsin and Wyoming.
- Don Shapiro, Gambling911.com