The NCAA has expressed concerns over the ability to place wagers on college football players specifically.  Some states like Iowa prevent in-play props on college players.  Most offshore sportsbooks allow for this type of wagering. These types of props include the number of touchdowns thrown by the quarterback or the Over/Under number of yards run by a particular individual.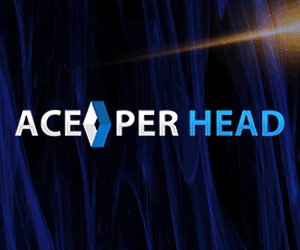 *6 weeks free trial - test drive - best in the biz
*Deposit with Bitcoin - They'll double it!
*Get your own domain, customized website, logo
*Switch in under an hour, earn mrore $$ for doing so
*Odds featured on DonBest.com
*Thousands of betting options daily + live in-play
*Easy and discreet payment options include gift cards
*Walmart gift cards also accepted


Start Earning Money From Your Sheet Here
NCAA officials have voiced concerns that prop wagering could directly affect student-athletes.
Naima Stevenson-Starks, the NCAA's vice president for law, policy, and governance:
"Unlike the professional leagues, we are now talking about student-athletes attending class with people who may be betting on their efforts on the field or the court . That's a concern. If you can think about missing a field goal or a free throw that might make the difference in a result, that's not the most settling thought."
Some US-licensed sportsbooks have opted not to offer these types of props.
From WSN:
There are no universal rules adopted for sports wagering as laws differ from state to state. Only a portion allow for proposition wagering involving NCAA college games and athletes.  Also, policies differ between sportsbook operators with no current official guidelines or jurisdictions.
For example, BetMGM did not offer any specific individual proper proposition wagers for college football games this past weekend. According to the Associated Press, DraftKings Sportsbook and FanDuel do not offer any either by a standard policy. However, FanDuel did offer one player prop for last Thursday's Colorado-Boise State football game.  They were offering a bet on whether Colorado State quarterback Patrick O'Brien would throw for more than or fewer than 275.5 yards.
- Tony Caliente, Gambling911.com