Can I Bet With TVG Online From Minnesota?
Published on:
Nov/04/2021
You can bet with TVG from the state of Minnesota online.  You must be 21 and up to do so.  Other alternatives for those 18 and up include Wager6 with their amazing 8% back on losses and those who bet other sports qualify for a welcome bonus up to 200% of what they open their account with.  Wager6 will NEVER report your winnings.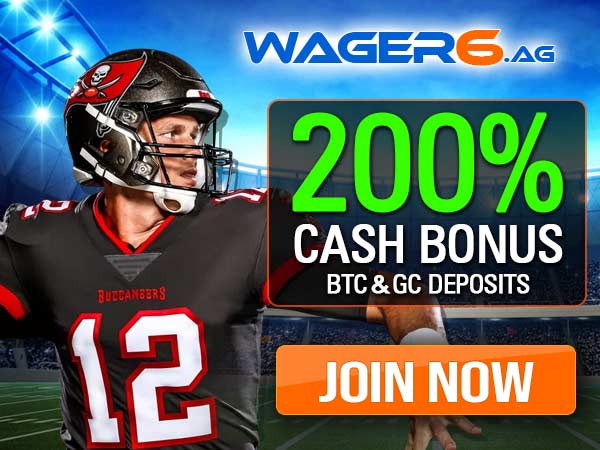 Residents of the following states are NOT eligible for a TVG account due to state regulations include: Alabama, Alaska, Georgia, Hawaii, Kansas, Maine, Mississippi, Missouri, Nebraska, Nevada, North Carolina, Oklahoma, South Carolina, Tennessee, Texas, Utah, Wisconsin, and the District of Columbia.
While sites like Wager6 will not report your winnings, TVG WILL.  They incorporate the following applicable rules on their website:
Minnesota residents are subject to Federal and State income tax withholding's from winnings if both of the following apply:
The payoff of winnings exceeds $5,000 after deducting the amount of the bet.
The payoff is at least 300 times the amount of the bet. 
The withholding rate on pari-mutuel winnings is 9.85 percent.
- Dan Shapiro, Gambling911.com