Can I Bet With NYRA Bets From New Jersey
Published on:
Sep/03/2020
You are prohibited from betting with NYRA Bets from the state of New Jersey.  It is still possible to bet the Belmont Stakes and other horse races at Americas Bookie with just a valid email, name and text number.  They offer a generous welcome bonus with a maximum of $1500.  In business since 2006.  SCROLL DOWN FOR MORE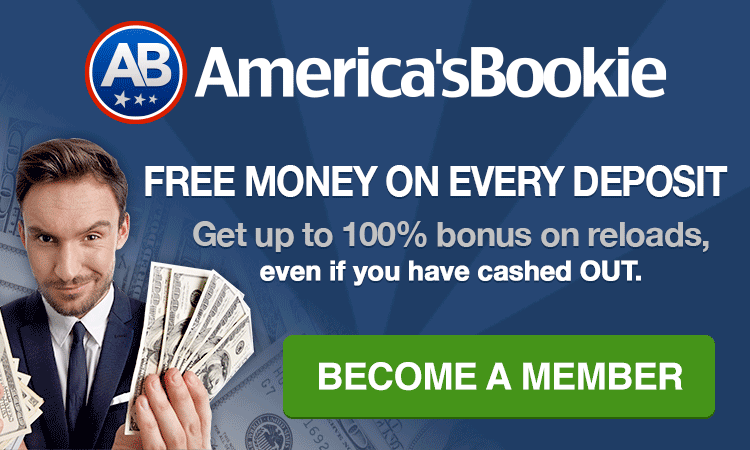 Online horse race betting with U.S.-based race books is legal in 38 of the 50 states, New Jersey not being one of them despite having tracks and allowing betting at those tracks including Monmouth.
In New Jersey's case, it is a matter of overprotection of the state's horse racing industry.
NYRABETS.com restricted states include:
States listed in alphabetical order
State      Track and Wagering Restrictions
Alaska    No Account Wagering
Arizona  No Account Wagering
Colorado Restrictions (See Site)  - Must provide social security number, tax docs
District of Columbia     No Account Wagering
Georgia No Account Wagering
Hawaii    No Account Wagering
Mississippi     No Account Wagering
Missouri        No Account Wagering
Nevada No Account Wagering
New Hampshire   No Restrictions
New Jersey   No Account Wagering
New Mexico   No Albuquerque, Ruidoso Downs, Sam Houston, Sunland Park, Sunray Park and Zia Park.
North Carolina     No Account Wagering
Puerto Rico   No Account Wagering
South Carolina     No Account Wagering
Texas     No Account Wagering
US Virgin Islands No Account Wagering
Utah       No Account Wagering
- Mary Montgomery, Gambling911.com