If lawmakers have their way, FanDuel could soon be legal in the state of Louisiana.  Until such time, those in the Louisiana will continue to rely on betting sites licensed elsewhere.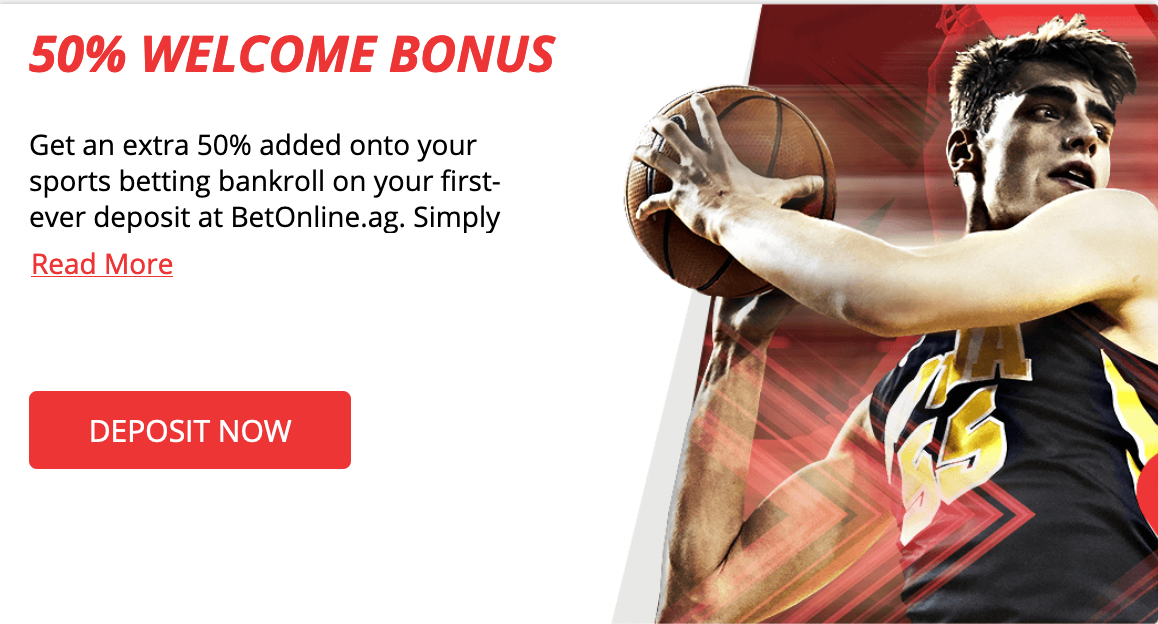 BET SPORTS FROM LOUISIANA NOW HERE
The state Legislature convenes on April 12.  A bill is almost certain to be introduced and passed by June 10, when legislators leave the capitol Baton Rouge.
''It has to be,'' said state Sen. Ronnie Johns, a Lake Charles Republican who is considered the go-to legislator on gambling issues. If not, it'll be two more years before sports betting will happen, because tax measures can only be considered in odd-numbered years. That means at least three more years before tax revenues can be collected for the state treasury.
''We have to take our shot right now,'' Johns said.
Half the US states have legalized sports betting in one form or another.  Some have in-person only, one - Tennessee - has online only, and a number of states offer both for their residents.
It is unclear what approach Louisiana will take.  To date, the Deep South states of Mississippi, North Carolina and Arkansas only allow for in-person sports betting.  The aforementioned Tennessee only offers mobile and is a rarity in the US sports gambling landscape.
Mobile wagering may have its obstacles in Louisiana.
Operators of video poker devices found at trucks stops, bars, restaurants and elsewhere, have some degree of pull here.  They would likely be averse to remote betting.
Nine of Louisiana's parishes, mostly in the rural north, voted against gambling on sports.  Geofencing technology is advanced enough to fence off parishes that rejected the activity.
FanDuel is one of the most successful brands in the US legal sports wagering market.  It is the most profitable brand in New Jersey, reporting $149.9 million in gross revenue in 2020, or slightly more than the rest of the sportsbooks in the state combined.
- Gilbert Horowitz, Gambling911.com