You are able to place real money bets on BetOnline.ag from the state of Georgia.  Best of all, they offer a certain degree of anonymity when signing up, do not report your winnings and offer a generous welcome bonus (max bonus $1000).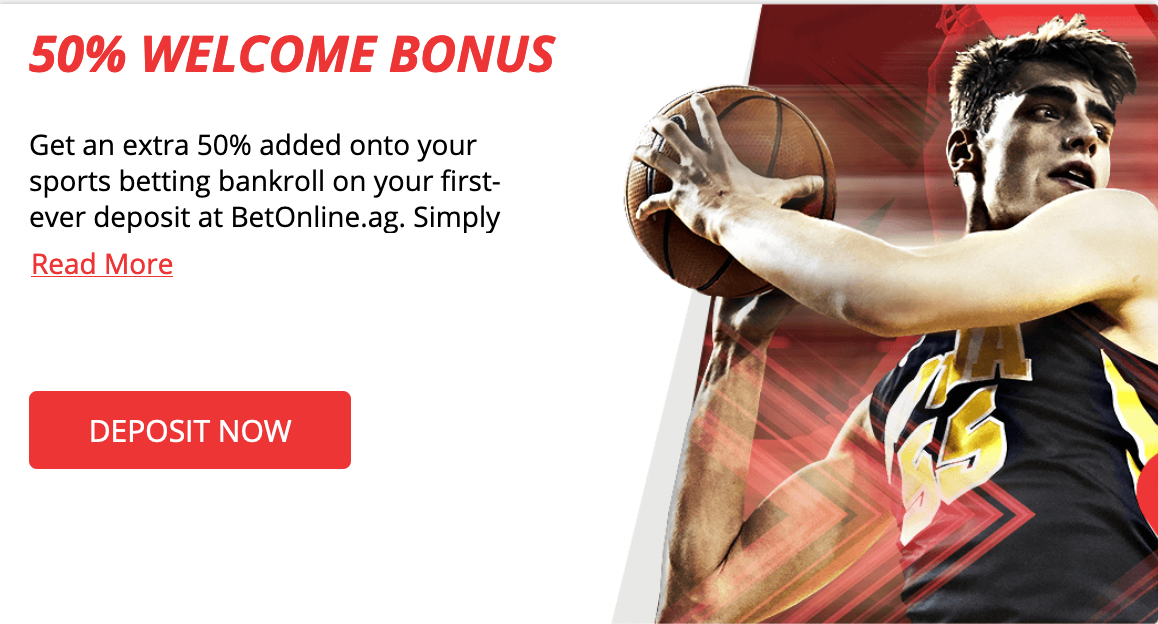 Georgia is actually on the road to allowing in-state sportsbooks to operate with a license, perhaps as early as 2022.  Currently, only those sites licensed in other jurisdictions are accessible from the state, as are local credit bookmakers found through word-of-mouth only.
Legislative Success
The Georgia Senate passed a gambling bill on Friday March 5, 2021.

Senators approved Senate Resolution 135, which would ask voters if Georgia should allow online sports wagering in the state. The resolution to amend the state's Constitution, which needed support from two thirds of the chamber's 56 members, passed 41-10.

The bill will not allow gambling on Georgia schools.

Proceeds from the legalized gaming would go to needs-based college scholarships, rural broadband, and healthcare.

There are a dozen gambling bills -- mostly stalled -- at the Capitol as Georgia is among the least gambling-friendly states in the US. 

A gain in Democrats is being cited as a primary reason why gambling is less frowned upon as in the past.

But, as the state legislature has gained more Democrats, the sportsbook bill has gained some traction, with the help of scores of lobbyists -- representing gambling interests, who watched the Senate vote on hallway monitors, reports Doug Richards of 11Alive.
- Don Shapiro, Gambling911.com