Caeleb Dressel is a huge -1000 favorite to win the 50M Freestyle at the 2020 Summer Olympics in Tokyo.  He's priced even higher (-1200) to win the 100M Butterfly.  He has more value winning the 100M Freestyle at -200.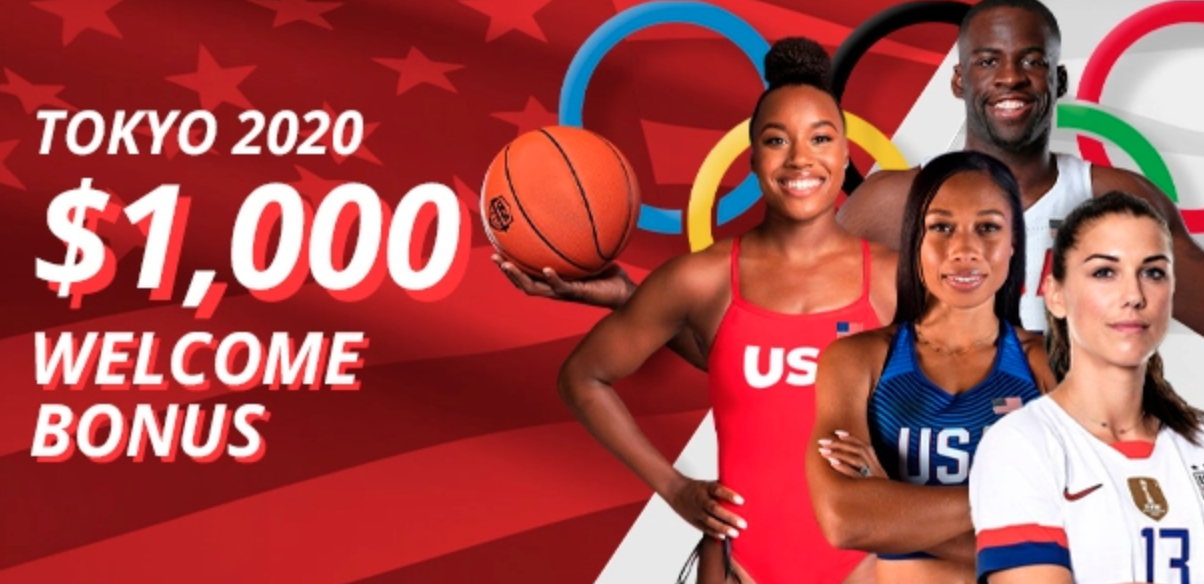 The American freestyle and butterfly swimmer specializes in the sprint events. 
Residing in Green Cove Springs, Florida, Dressel won seven gold medals at the 2017 World Aquatics Championships in Budapest and a record eight medals, six of those being gold, at the 2019 World Aquatics Championships in Gwangju.
It's been suggested Dressel could become the next Michael Phelps.
"Michael changed the sport of swimming," said Keenan Robinson, Phelps' longtime strength and conditioning coach who directs sports medicine and science for USA Swimming. "Caeleb is really bringing something different to the sport. He's such an amazing athlete. You watch him lift weights and you say, 'Dude, I wish I could do that.'"
Being a favorite in three individual events and potentially four relays, Dressel has the opportunity to rack up Phelps-like medals.
"I don't think that falls on my shoulders alone," Dressel said of succeeding Phelps. "Michael was one guy within USA Swimming, but he wasn't USA Swimming. … I don't think it was Michael alone and it's certainly not myself alone."
| Rot | To Win Tokio Olympics 2020 Swimming 100M Freestyle Men | Moneyline |
| --- | --- | --- |
| 28451 | Caeleb Dressel     | -200 |
| 28452 | Kyle Chalmers     | +350 |
| 28453 | Kliment Kolesnikov     | +475 |
| 28454 | Vladislav Grinev     | +1000 |
| 28455 | David Popovici     | +300 |