The Bills were a -3.5 favorite to win in Tennessee in a rare Tuesday night game that should see plenty of action.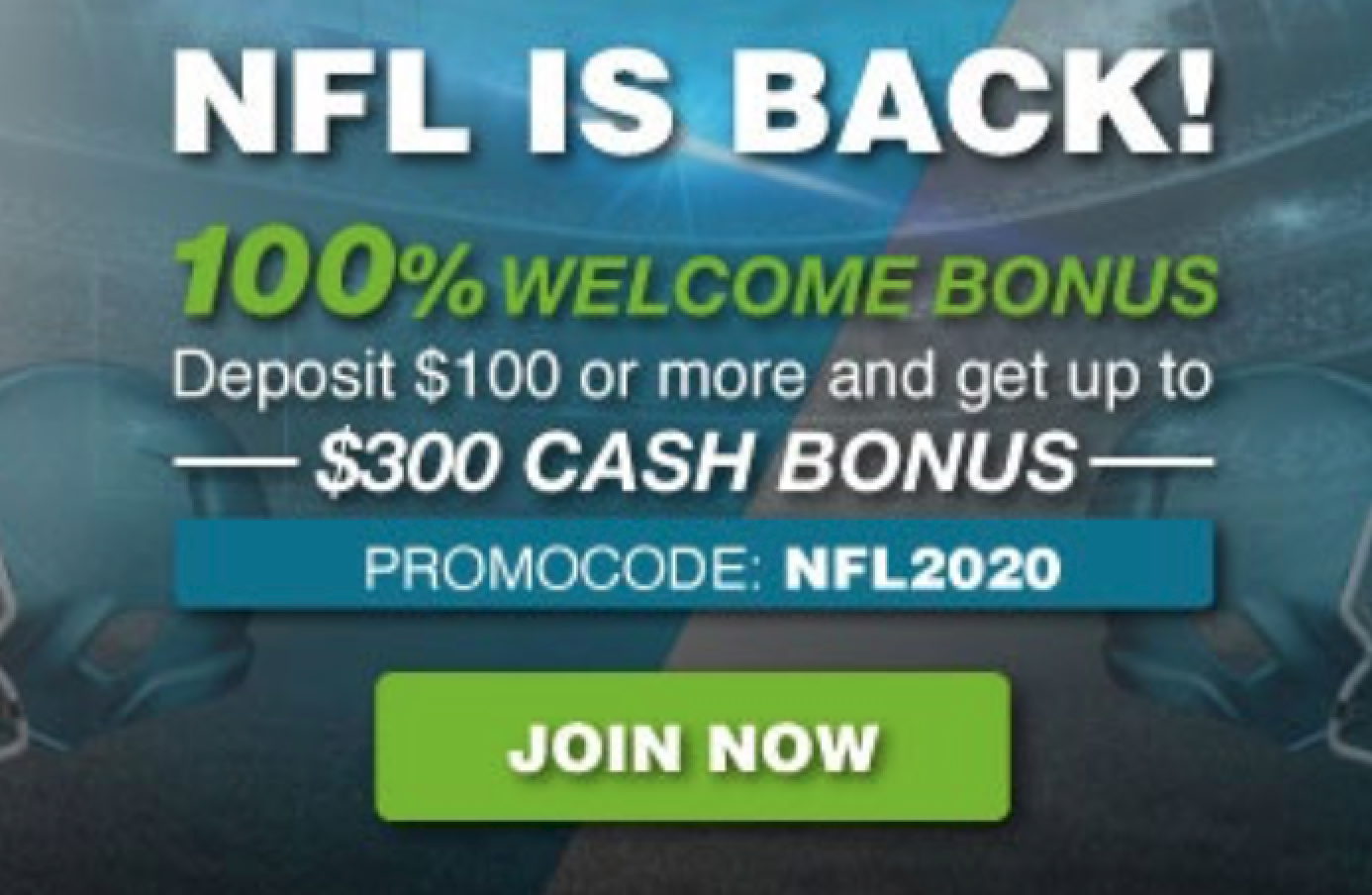 This game was postponed due to positive Covid-19 tests on over two dozen players and staff.
Both teams come into this game undefeated with the Bills looking for their fifth win and Titans their fourth.  Buffalo is now a -300 favorite to win the AFC East while Tennessee pays Even odds.
Buffalo quarterback Josh Allen has been terrific, completing 70.9 percent of his passes for 1,326 yards with 12 touchdowns and only one interception. The addition of former Minnesota standout Stefon Diggs to a receiving corps that already included underrated John Brown and Cole Beasley has given Allen a go-to man.
A number of Titans players remain on injury reserve. After going for 100 yards in the team's Week 1 win, Corey Davis has a combined 8-105-1 line over the last two weeks.  He remains on the Covid-19 list.
Below are the prop bets for this game:
Bills @ Titans Tue, Oct 13, 2020 EST
| Rot | First Scoring Play | Moneyline |
| --- | --- | --- |
| 1007 | Bills TD     | +160 |
| 1008 | Bills FG     | +400 |
| 1009 | Bills Any Other Score     | +5000 |
| 1010 | Titans TD     | +220 |
| 1011 | Titans FG     | +255 |
| 1012 | Titans Any Other Score     | +5000 |
| Rot | Will there be a Defensive or Special Teams TD | Moneyline |
| --- | --- | --- |
| 1013 | Yes     | +225 |
| 1014 | No     | -285 |
| Rot | Total TDs in the Game | Moneyline |
| --- | --- | --- |
| 1015 | Over  5½  TDs | -150 |
| 1016 | Under  5½  TDs | +120 |
| Rot | Total FGs Scored in the Game | Moneyline |
| --- | --- | --- |
| 1017 | Over  3½  FGs | -115 |
| 1018 | Under  3½  FGs | -115 |
| Rot | Longest TD in the Game | Moneyline |
| --- | --- | --- |
| 1019 | Over  43½  Yards | -115 |
| 1020 | Under  43½  Yards | -115 |
| Rot | Shortest TD in the Game | Moneyline |
| --- | --- | --- |
| 1021 | Over  1½  Yards | -105 |
| 1022 | Under  1½  Yards | -125 |
| Rot | Longest FG Scored in the Game | Moneyline |
| --- | --- | --- |
| 1023 | Over  45½  Yards | -125 |
| 1024 | Under  45½  Yards | -105 |
| Rot | A Team to Score 3 Unanswered Times | Moneyline |
| --- | --- | --- |
| 1025 | Yes     | -250 |
| 1026 | No     | +200 |
| Rot | Team To Score Longest TD | Moneyline |
| --- | --- | --- |
| 1027 | Bills     | -155 |
| 1028 | Titans     | +125 |
| Rot | Team To Score Longest FG | Moneyline |
| --- | --- | --- |
| 1029 | Bills     | +125 |
| 1030 | Titans     | -155 |
| Rot | Team Scoring 1st Wins Game | Moneyline |
| --- | --- | --- |
| 1031 | Yes     | -165 |
| 1032 | No     | +135 |
| Rot | Team to Call 1st Timeout | Moneyline |
| --- | --- | --- |
| 1033 | Bills     | -115 |
| 1034 | Titans     | -115 |
| Rot | Double Result | Moneyline |
| --- | --- | --- |
| 1035 | Bills/Bills     | Ev |
| 1036 | Bills/Tie     | +3500 |
| 1037 | Bills/Titans     | +650 |
| 1038 | Tie/Bills     | +1500 |
| 1039 | Tie/Tie     | +4500 |
| 1040 | Tie/Titans     | +1800 |
| 1041 | Titans/Bills     | +550 |
| 1042 | Titans/Tie     | +3500 |
| 1043 | Titans/Titans     | +240 |
| Rot | Race To 10 Points | Moneyline |
| --- | --- | --- |
| 1044 | Bills     | -160 |
| 1045 | Titans     | Ev |
| 1046 | Neither     | +9000 |
| Rot | Will the Game go to Overtime | Moneyline |
| --- | --- | --- |
| 1047 | Yes     | +1000 |
| 1048 | No     | -3000 |
| Rot | Highest Scoring Half | Moneyline |
| --- | --- | --- |
| 1049 | 1st Half     | -125 |
| 1050 | 2nd Half     | -120 |
| 1051 | Tie     | +1800 |
| Rot | Highest Scoring Quarter | Moneyline |
| --- | --- | --- |
| 1052 | 1st Quarter     | +500 |
| 1053 | 2nd Quarter     | +165 |
| 1054 | 3rd Quarter     | +425 |
| 1055 | 4th Quarter     | +195 |
| 1056 | Tie     | +800 |
- Ean Lamb, Gambling911.com