There's no love lost between Brooks Koepka and Bryson DeChambeau.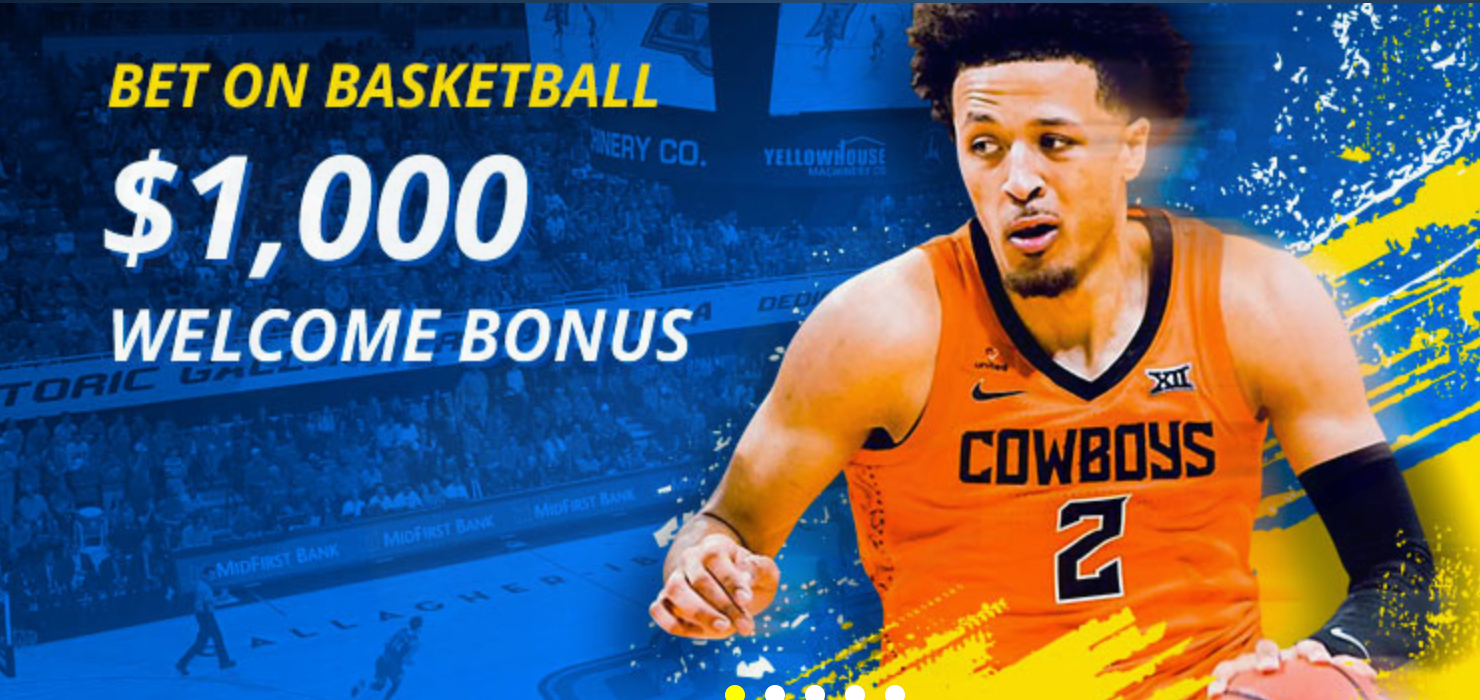 The rift between the tour's fittest golfers was raised to a new level after DeChambeau walked behind Koepka during an TV interview at the PGA Championship. The video of Koepka rolling his eyes and losing his "train of thought" is priceless.
So, that got the oddsmakers thinking...who would win in a charity boxing match between these two behemoths?
SportsBetting.ag set odds for the hypothetical fight, and Koepka is listed as a -180 favorite while DeChambeau is a +140 underdog.
There are a few other Brooks-Bryson prop bets on the board, which you can see here.
Charity boxing match winner
Brooks Koepka -180
Bryson DeChambeau +140
Will Koepka and DeChambeau be paired together at 2021 Ryder Cup?
Yes +600
No -1500
Will Koepka and DeChambeau meet in a playoff during 2021 season?
Yes +200
No -300
Will Koepka walk through background of DeChambeau interview in 2021?
Yes +800
No -2500
U.S. Open head-to-head matchup
Brooks Koepka -110
Bryson DeChambeau -110
Will Brooks Koepka win a major in 2021?
Yes +550
No -1000
Will Bryson DeChambeau win a major in 2021?
Yes +750
No -2000