Gamblers have one less thing to bet on this upcoming Saturday.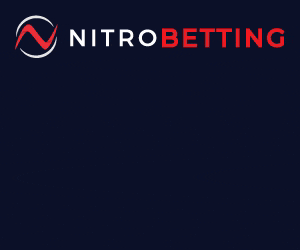 Adrien Broner announced he's pulling out of Saturday's boxing match with Omar Figueroa Jr. over mental health issues, saying he won't put his life on the line by fighting at less than 100%.
Broner was the -250 favorite in Saturday's now cancelled fight.
"What really passes (sic) me off is that now this mf wants to use #MentalHealth as a fkn excuse," Figueroa -- who has been diagnosed with depression, ADHD, bipolar disorder, and PTSD -- said via Twitter.  "That I have 'a problem' w because that's BS! You don't get to cry #MentalHealth now, mf!"
Figueroa Jr. believes Broner's real reason for backing out is he's not prepared to fight.
"You don't get to undermine mine and countless other's (sic) journey and struggles w #MentalHealth because of your undisciplined/childish dumb ass!"