Drew Brees could return earlier than expected against the Philadelphia Eagles in Week 14.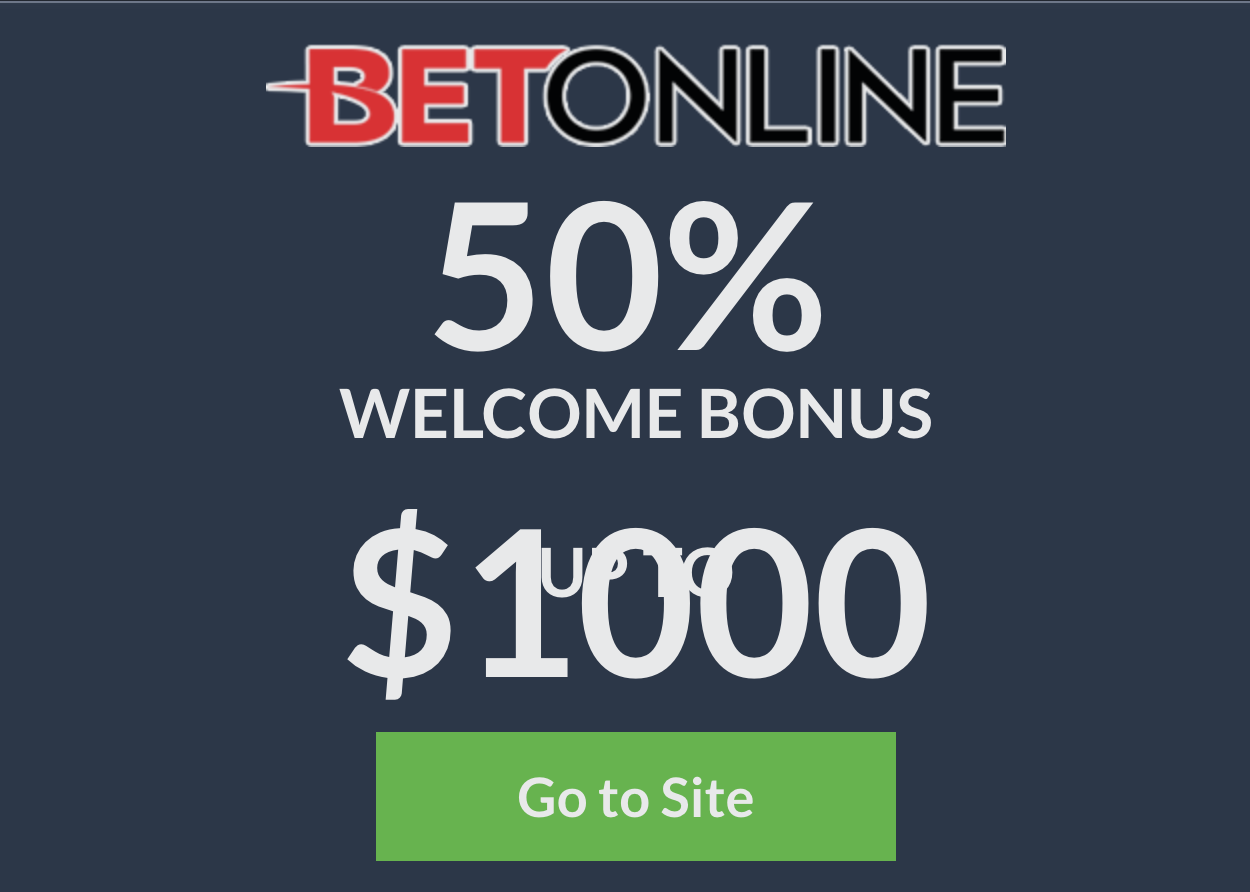 Improving from his 11 fractured ribs, Brees was spotted throwing at practice this past week and is tracking to play as early as Week 14 against the Philadelphia Eagles, a source told ESPN.
Adam Schefter writes:
"It's not definite that Brees will play against Philadelphia, but he clearly has progressed enough in his recovery that New Orleans could have another quarterback decision to make next Sunday, when he is eligible to come off injured reserve."
Hill was making this third start facing off against the Falcons in Week 13.
- Dan Shapiro, Gambling911.com