Bradley Beal Next Team Odds If Traded
Published on:
Aug/03/2021
Bradley Beal's next team IF traded odds have been updated at BetOnline: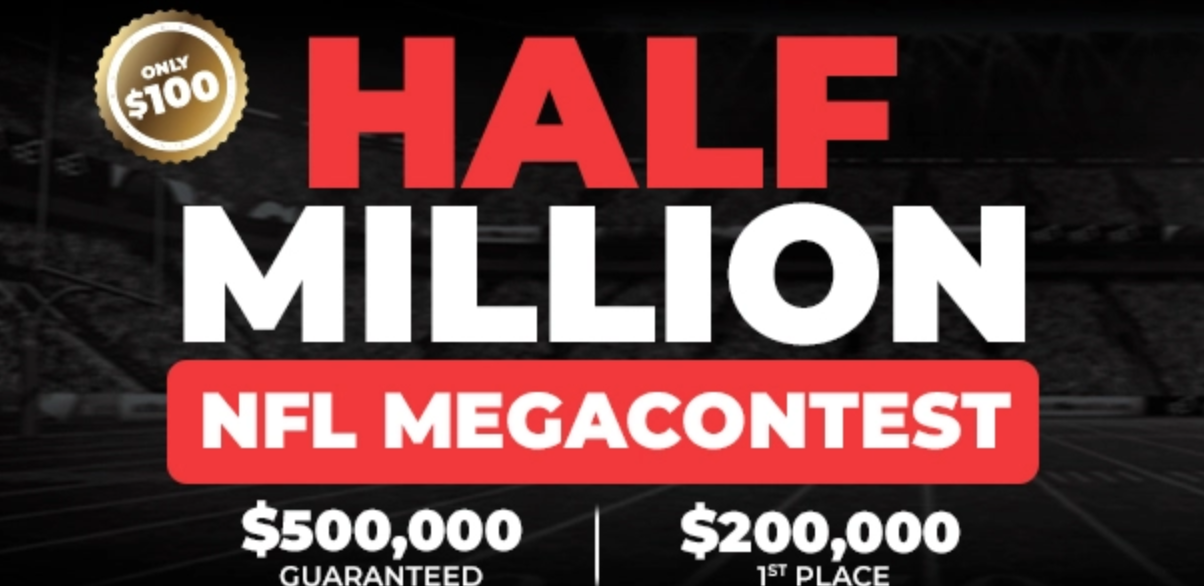 Knicks +150
Warriors +250
Heat +350
76ers +450
Celtics +500
Nuggets +550
Pelicans +600
Spurs +650
Raptors +750
An increased salary cap for the Celtics can help that franchise land Beal, the payout $500 on a $100 bet.
According to Shams Charania of the Athletic, the 2022-23 salary will be $119 million, which is four million higher than the original projection.
Brian Robb of MassLive:
In order for the Celtics to open up the necessary cap space to make a run at Bradley Beal or another top-tier free agent next summer, they would need to clear out some of their current supporting cast that will be under contract next season. Al Horford's partially guaranteed contract for next year ($14 million) would have to be moved somewhere with draft capital attached and previously one of the team's players currently on a rookie contract (Grant Williams, Romeo Langford) would needed to be sent elsewhere with minimal or no salary coming back. On top of that, all the team's cap holds on current free agents next summer would need to be renounced to get to a $40 million cap space number, enough to offer Beal or another big name a max deal.
While the Warriors may be among the favorites, Larry Brown of LarryBrownSports.com says that is highly unlikely.
Warriors fans should get used to expecting the core of Steph Curry, Klay Thompson and Draymond Green to continue leading the team. They don't have a ton to offer those teams to pry away a star player, though that doesn't mean such an acquisition would be impossible.
The Knicks remain favored....but say that three times real slow.  The Knicks haven't exactly made the best decisions over these past two decades. 
- Tyrone Black, Gambling911.com