Calls Grow for Boycott of Bike Quantum Events at WSOPC
Published on:
Dec/15/2021
On Wednesday, the famed Bike Casino in LA will host Event #27 of the WSOP Circuit series.  This is a No-Limit Hold'em Quantum tournament with buy-ins ranging from $300 to $2,000, and a $300,000 guarantee.  A group of local poker players plan to boycott the event hower.  Their reason: They are unfair and lead recreational players into shark-infested waters, Amanda Botfeld of CardsChat reports.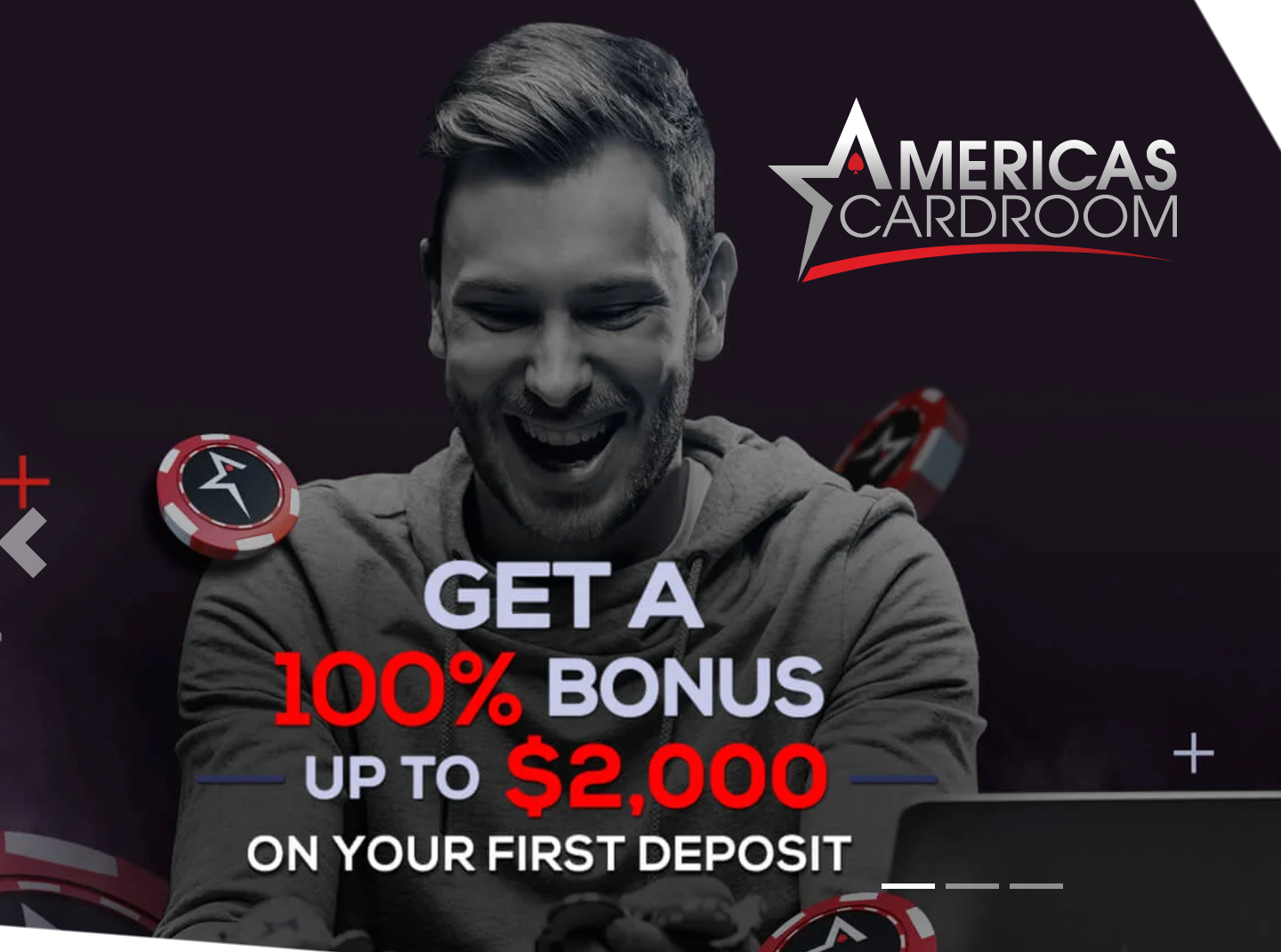 "The Quantum format is probably the worst 'innovation' in the history of tournament poker," says LA rounder Heath Mendelson. "It hurts recreational players and favors professional players (and the house) significantly more than any other tournament format — both from a money and time standpoint — and will do significant damage to the poker ecosystem in any city."
Boycott organizer Scotty Wayne has formed a Facebook page with 2600 members. presumably most of whom are local LA poker players. 
Wayne tells Cardschat that the event's creators increasing of guarantees threefold has resulted in "horrific exploitation".
The Quantum tournaments have been controversial since their introduction nearly ten years ago. 
Scroll Down...
From CardsChat:
The hook is they allow players to put up just a few hundred dollars for a chance at relatively massive paydays. The catch, according to a group of players on the Rounders Facebook page, is that it almost never turns out that way.
While that may be desirable to some, critics say a tiered rake structure makes these events a bad investment. Esssentially, the bigger your buy-in, the less rake you pay.
Bike Tournament Director and creator of the Quantum format, Mo Fathi, defended the tournaments to CardsChat.
"Quantum suits different players and different buy-in levels," Fathi said. "The alternative is multi-day tournaments like at the Venetian or other casinos. But I have some players, businessmen, who play only the last day because they don't want to waste their time." 
Whether such a boycott has any true impact remains to be seen.  What is known is that the Bike Casino has not had one of its best fall seasons when it comes to negative press.
Last month, the casino agreed to pay a $500,000 Settlement and submit to increased review of the US Government's Anti-Money Laundering Compliance Program.
According to a Non-Prosecution Agreement (NPA) with federal prosecutors, the Bicycle accepted responsibility for failing to properly file reports for a foreign national who conducted millions of dollars in cash transactions at the casino in 2016. The casino failed to file Currency Transaction Reports (CTRs) and Suspicious Activity Reports for Casinos (SARCS) that are required under the BSA, a law intended to thwart money laundering.
Federal prosecutors entered into the NPA in recognition of the Bicycle's remedial efforts to strengthen its anti-money laundering program, as well as its acceptance of responsibility, cooperation with authorities during this investigation, and agreement to make a $500,000 payment.
It's interesting to note that financing to build the original Bicycle Club casino in 1984 was provided by Sam Gilbert, who allegedly used money partially obtained from laundering drug money.
Gilbert was indicted in Miami 4 days after his death.  His son Michael also was indicted.  The U.S. Government seized the casino in April, 1990, after a jury found that $12 million of the $22 million used in its construction came from Florida drug smugglers.
- Ace King, Gambling911.com