At least two betting companies, BetAnySports and Heritage, are now stopping book-to-book transfers with 5Dimes as of Tuesday afternoon.  This comes after 5Dimes announced it is shutting down its USA-facing business in hopes of some day gaining access to the United States regulated market.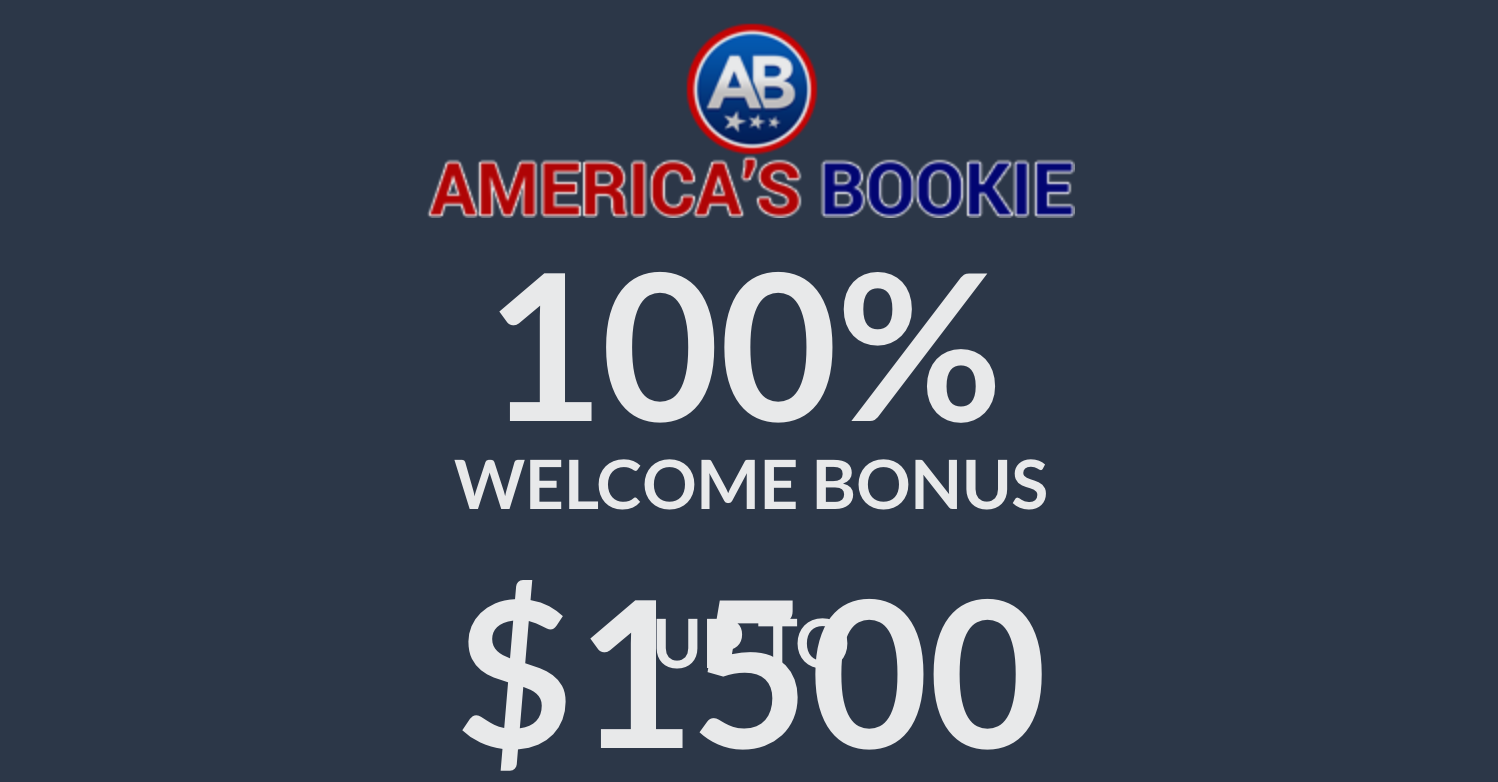 Customers were claiming a seamless process transferring funds between 5Dimes and BetAnySports overnight, but that ceased by early Tuesday afternoon.   BetAnySports and Vietbet are two reputable sportsbooks that share the 5Dimes software. 
By Tuesday afternoon, Heritage Sports had followed suit.
A source close to Gambling911.com speculated as to the real reason 5Dimes was shutting its US-facing business down in the wake of its owner's disappearance nearly two years ago.
"The wife doesn't need to be running that sportsbook," our source said.  "She makes really good money."
Nearly everyone in the Costa Rica sports betting industry we reached out to was caught completely off guard by the move outside a rumor that surfaced over the Labor Day weekend of a major sportsbook taking this action.
"I'm surprised they lasted this long," our source added.
Sean "Tony" Creighton, son of a now deceased wealthy West Virginia supermarket magnate, took over 5Dimes in 1998 after winning a signficant amount of money from then owner Al Ross, a gaming software tycoon who ran over a dozen turnkey sites out of the notorious Equus Building in San Jose, Costa Rica.  While control of the company was handed over to Creighton, his name never appeared on any of the corporate documents.  At the time of Creighton's kidnapping, Ross told Gambling911 his son Denny still technically owned 5Dimes, at least on paper.  Denny is serving a 19 years to life sentence for the murder of Hannah Hill in Akron, Ohio.  Gambling911.com has been unable to verify Ross' claims.
Creighton was kidnapped in September 2018 with his remains identified burried in a ditch nearly a year later.  Around a dozen individuals were arrested in connection to the kidnapping, including a son, his mother and his grandmother as well as a company security guard. The female mastermind had ties to the Malta gaming community and operated in the cryptocurrency sector. 
The culprits had collected upwards of $950,800 in bitcoin ransom days after the kidnapping.  Creighton's wife released the bitcoin.
By Tuesday afternoon, 5Dimes customers were complaining of long wait times to make payout requests.  The company did not appear to be adequately staffed to handle the demand.  Gambling911.com estimates there are several thousand active players at 5Dimes with a total customer base in the six figures.   There are no reports of mass company layoffs of employees out of Costa Rica at this time.  Late Tuesday evening sources advised that employees were given no advance notice of the decision to shut off the US market.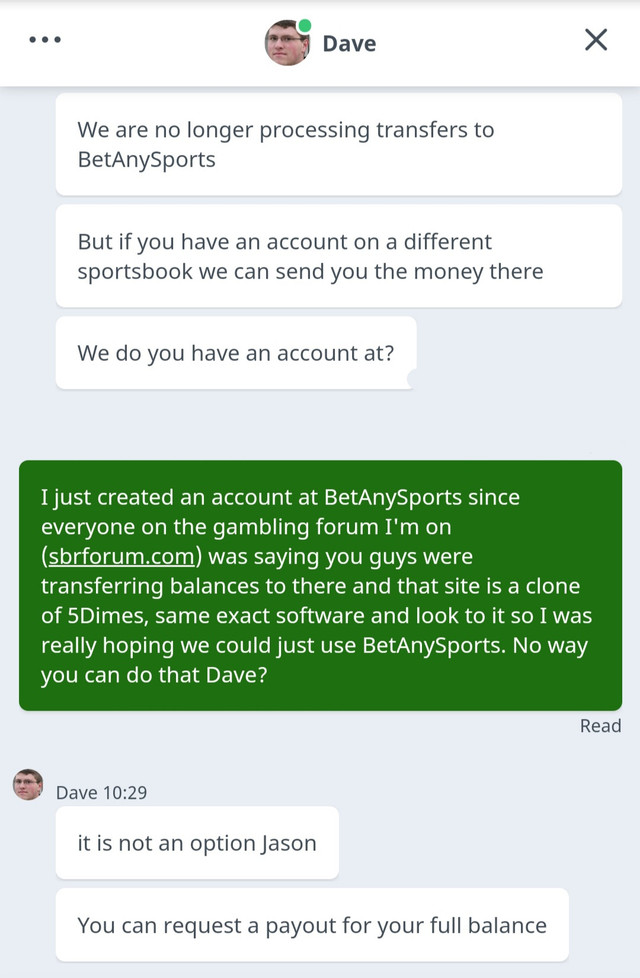 5Dimes was still taking wagers from US residents until September 21, after which time the company stated that an outside administrator will "seek to deliver the funds" to account holders.
It is not immediately clear as to whether 5Dimes will honor future bets.
- Jagajeet Chiba, Gambling911.com