Biden's Slide in the Betting Markets Amidst Afghan Crisis
Published on:
Aug/27/2021
A tumultuous news cycle speared by the tragedy and ongoing crisis in Afghanistan set off of vicious slide in the polls for President Joe Biden, which has filtered through to the betting markets.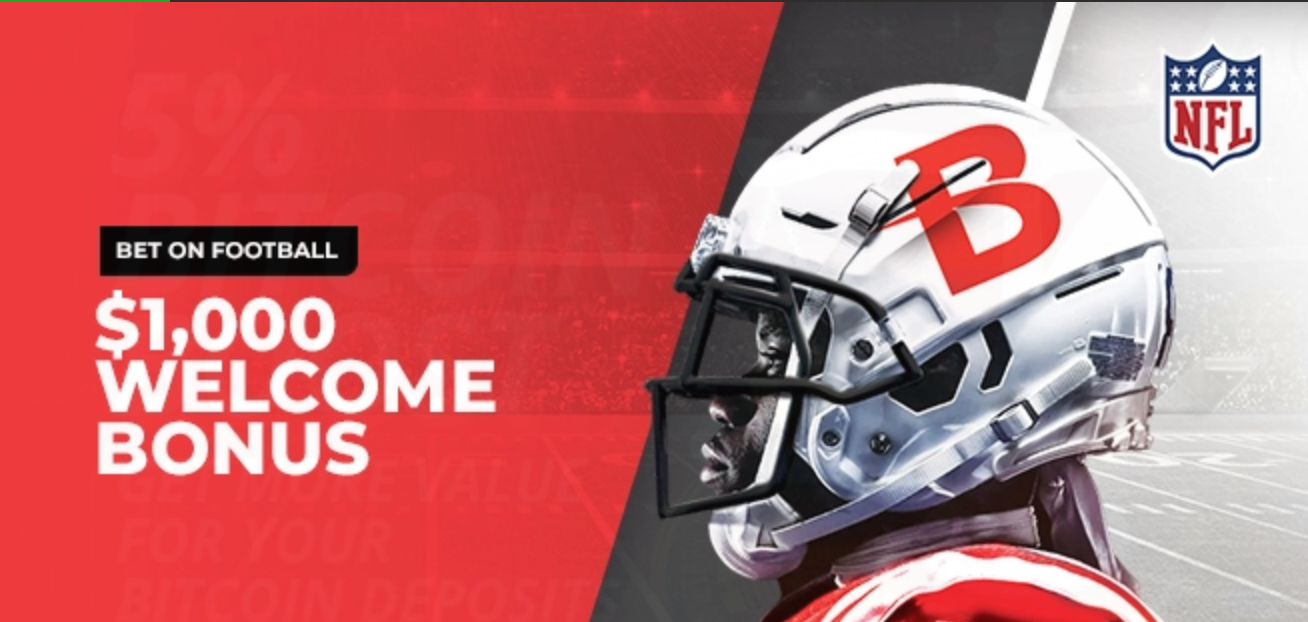 Biden's approval rating on 538 has fallen to 47.2%. We expect the trend to continue as our betting line for his rating on Sept 1 is now 46.5%.
Meanwhile, for 2024 General Election, seemingly each day Biden's odds continue to worsen while Donald Trump's chances improve.
Trump has now moved past Kamala Harris and into the second-favorite position. Additionally, the odds for 'Any Trump to win' in 2024 have been cut to 3-1, which is down from 5-1.
Finally, the former president is now a heavy favorite (+175) over Ron DeSantis (+475) to be elected the Republican Nominee for the 2024 Election.
Here are the latest Top 5 odds for the next U.S. President:
Joe Biden 7-2
Donald Trump 4-1
Kamala Harris 17-4
Ron De Santis 9-1
Pete Buttigieg 12-1