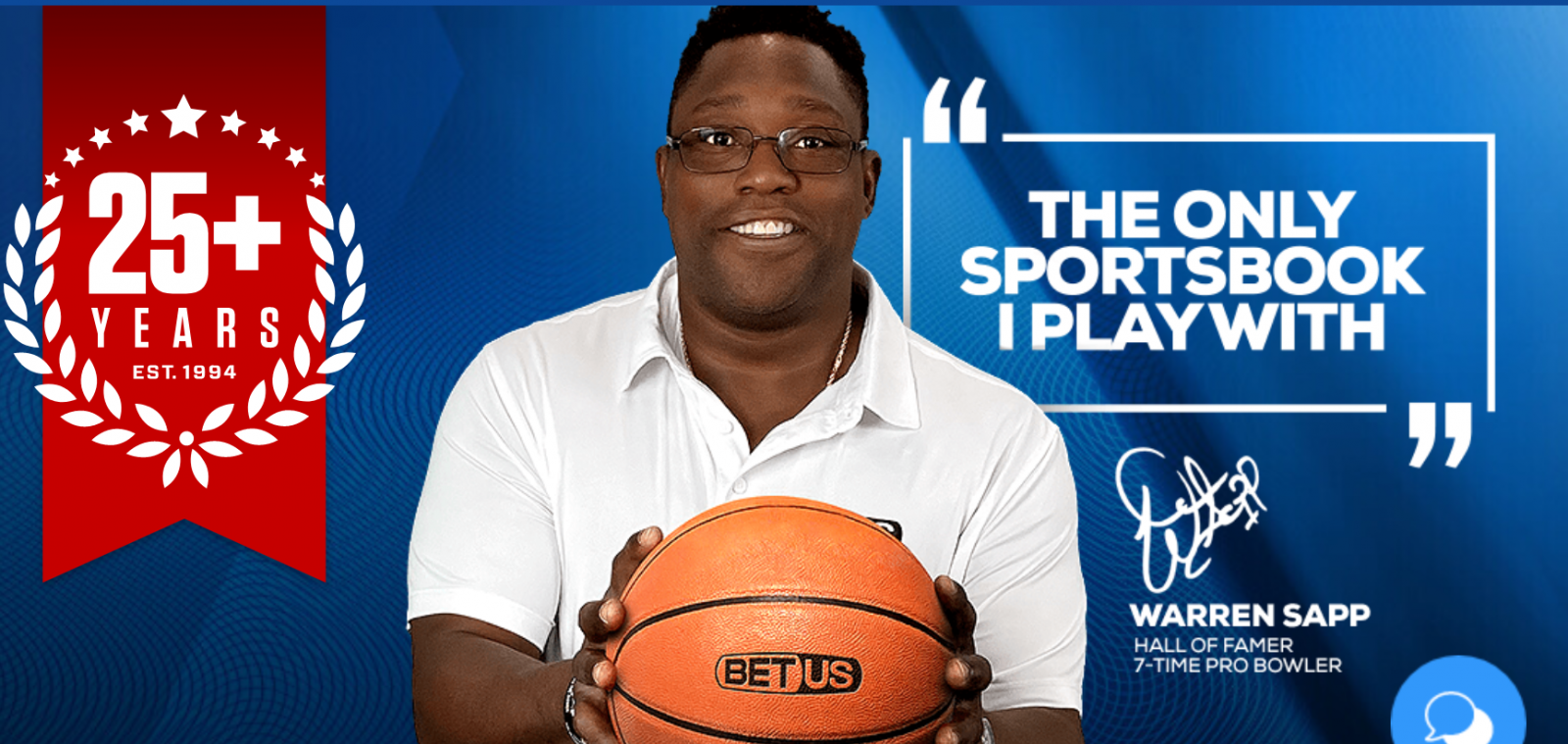 Futures Odds to Win World Series 2021
The Minnesota Twins promised a payout of $1800 for every $100 bet to win the 2021 World Series coming into the season.
April Head-to-Head Trends
@Tigers - Minnesota is 29-12 over Detroit in their last 41 meetings and 14-5 in the last nineteen.
@Tigers - The UNDER is 9-2 when the number opened at 9 and came down and any other number below the 9.
@Tigers- The OVER is 11-3 when the number opened at 9 and has moved up and any other number above 9.
vs. Mariners -
vs. Red Sox -
@Athletics - Since 2015, the Twins have only won four away games against the A's. Oakland is 11-4 at home against the Twins over this period. 
vs. Pirates - Minnesota is 6-1 against Pittsburgh since 2018.
Player Future Props 2021
Nelson Cruz - BA in the 2021 Regular Season
Over/Under                            .272
Nelson Cruz - Total HR's in the 2021 Regular Season
Over/Under                            33.5
Nelson Cruz - Total RBI's in the 2021 Regular Season           
Over/Under                            91.5 
Josh Donaldson - Total HR's in the 2021 Regular Season     
Over/Under                            27.5
Josh Donaldson - Total RBI's in the 2021 Regular Season     
Over/Under                            74.5
Jorge Polanco - Total BA in the 2021 Regular Season           
Over/Under                             .272
Jorge Polanco - Total HR's in the 2021 Regular Season        
Over/Under                             16.5
Jorge Polanco - Total RBI's in the 2021 Regular Season        
Over/Under                             67.5
Miguel Sano - Total HR's in the 2021 Regular Season           
Over/Under                            36
Miguel Sano - Total RBI's in the 2021 Regular Season          
Over/Under                            90.5 
Max Kepler- Total HR's in the 2021 Regular Season 
Over/Under                            27.5 
Max Kepler - Total RBI's in the 2021 Regular Season
Over/Under                             78.5
Mitch Garver - Total HR's in the 2021 Regular Season         
Over/Under                            16.5
Mitch Garver - Total RBI's in the 2021 Regular Season         
Over/Under                            47.5
Byron Buxton - Total HR's in the 2021 Regular Season         
Over/Under                            24.5 
Andrelton Simmons - BA in the 2021 Regular Season          
Over/Under                             .276    
Jose Berrios - Total Wins in the 2021 Regular Season          
Over/Under                            12.5
Jose Berrios - Total Strikeouts in the 2021 Regular Season  
Over/Under                            189.5
Kenta Maeda - Total Wins in the 2021 Regular Season        
Over/Under                            12
Kenta Maeda - Total Strikeouts in the 2021 Regular Season
Over/Under                            183.5
Michael Pineda - Total Wins in the 2021 Regular Season     
Over/Under                            9.5
J.A. Happ - Total Wins in the 2021 Regular Season   
Over/Under                            8.5
Alex Colome - Total Saves in the 2021 Regular Season        
Over/Under                            22.5
- Don Shapiro, Gambling911.com