On Tuesday May 25, 2021, oddsmakers cut Julio Jones odds of ending up on the New England Patriots roster to EVEN.  Jones made it official.  He wants "outta Atlanta".
Julio Jones Next Team Odds
Patriots           1/1
Titans  3/1
Ravens 3/1
Dolphins          8/1
49ers   9/1
Colts    10/1
Packers            10/1
Cowboys         12/1
Chargers          14/1
Raiders            18/1
Bills     20/1
Giants  20/1
Eagles  22/1
New England Could Become Elite Again
NFL Network's "Good Morning Football" crew said adding Julio Jones would make the Patriots a playoff contender.
Sports Illustrated's Albert Breer suggests the team might be willing to part with Jones in exchange for a second-rounder, as opposed to a first-round pick.
There are reports that New England has had internal discussions about obtaining Jones.
A roundtable on NFL Network's "Good Morning Football" discussed what acquiring Jones would mean for the Patriots.
"They get all those defensive players back who opted out because of COVID-19 concerns," Peter Schrager said.  "You have this incredible offseason. And now you get a Julio Jones possibility? Suddenly you're one of the most decorated rosters in the league, and you're right back there with the Bills, the Chiefs, the Ravens, and the Browns."
Schrager also points out that the Patriots have the draft capital to spend on Julio Jones because they didn't have to trade a future first-round pick to select rookie quarterback Mac Jones.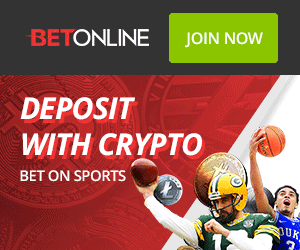 Patriots Early Odds to Win the 2022 Super Bowl
New England pays $3000 for every $100 bet should they win the Super Bowl.
While there is plenty of hoopla surrounding a possible Julio Jones signing, the quarterback situation remains tenuous.  The Pats can only get so far without a quality QB.
- Mary Montgomery, Gambling911.com