Betting Controversy on ESPN During Serena Match
Published on:
Sep/02/2022
"Holy s*** Caesars is paying a lot of money to sponsor the U.S. Open Tennis telecast and this doofus says let's not encourage Gambling," Gambling911.com's own Thomas Somach reported Friday night while watching Serena Williams take on Ajla Tomljanovic.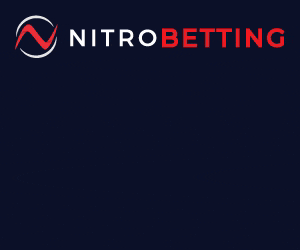 ESPN had the odds up on Serena provided by Caesars to win the title and those odds were being slashed.  Commentator John McEnroe was mentioning this when the other announcer, Pat McEnroe, chimed in and said "let's not encourage gambling."
Huh?
"I'm sure he's going to be in big trouble for that I'm listening closely now waiting for the apology waiting for him to say it's OK to gamble," Somach said.
"(This) reminds me of the time a few years ago when Miss America contestants in Atlantic City were instructed not to smoke, drink or gamble in public lest it hurt the image of Miss America.
"The casinos complained and the restriction on gambling was lifted."
Somach questioned how ESPN could show an ad for Caesars and then say don't use the product.
"It's like advertising dishwashing detergent but then at the end of the commercial telling people it's a bad product, don't buy it."
- Tyrone Black, Gambling911.com