Betting firms Parimatch Tech and Bet365 have condemned Russia's military aggression in Ukraine by withdrawing their operations from the country.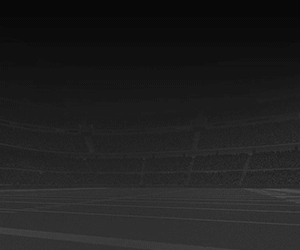 Bet365's customers from Russian have until March 15 to cash out their funds.
The news comes as Clarion announced Wednesday it would be banning all Russian and Belarusian gambling firms from attending future conferences, including the upcoming ICE London.
Parimatch was originally founded in 1994 in Ukraine's capital, Kyiv, and mentioned Russia's "military aggression" in Ukraine as justification for its decision to sever all franchise ties in Russia.
In another development, Casino Maltese has responded by expelling the Russian ambassador for its club.  Malta is the world's largest online gambling hub.
- Aaron Goldstein, Gambling911.com