Gambling911.com has your Phillies-Braves series betting odds.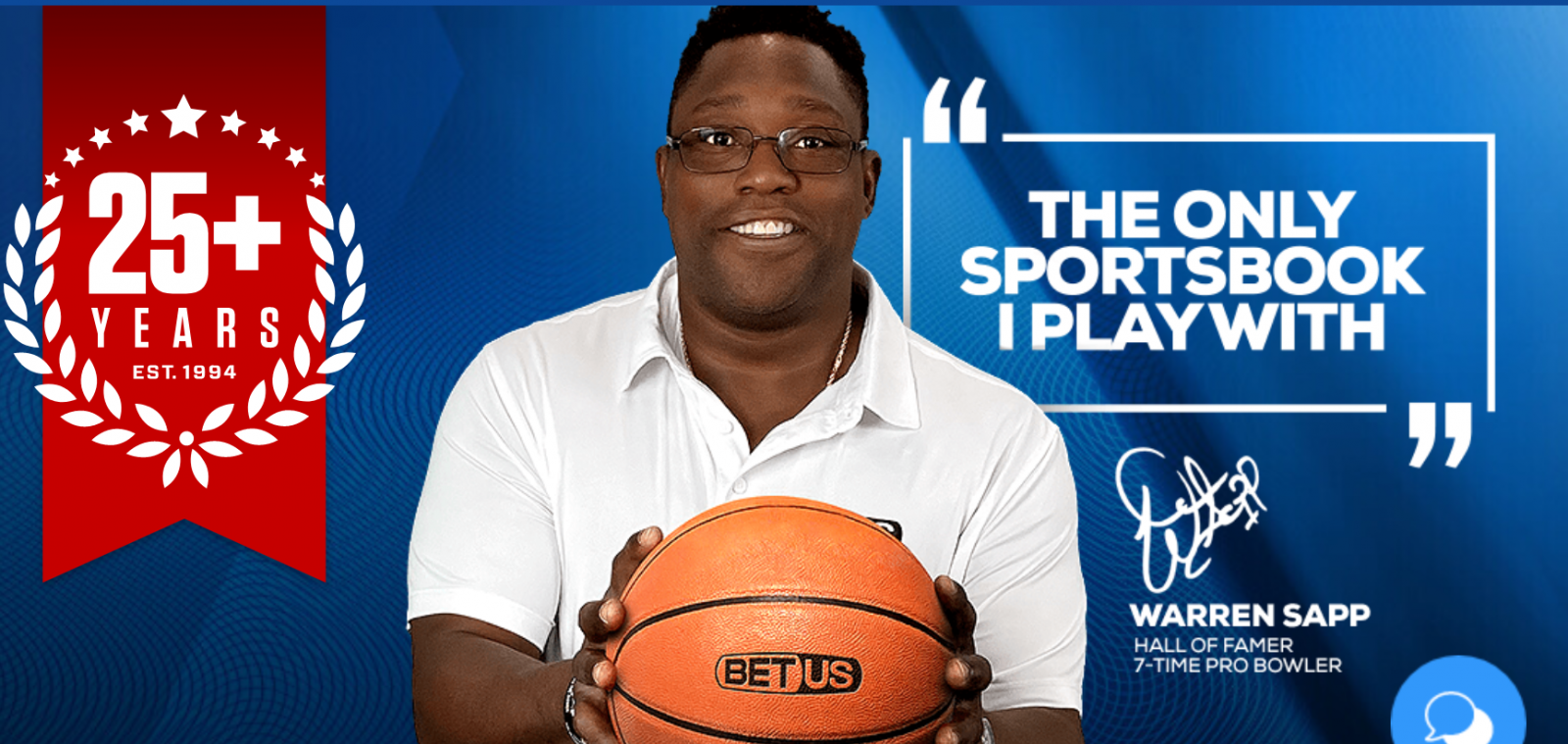 Phillies-Braves Preview (April 9, 2021)
Five of the first seven Marlins games of 2021 featured a total that fell UNDER 8.
Four of the first six Braves games ahead of this series fell under UNDER 8.
Phillies-Braves Trends/Odds
Fun fact ahead of this series: Entering the 2021 season, the OVER was 11-1 when the total was 9 or 9.5 going back to the start of the 2018 season.  Prior to this season, there was a significant UNDER trend for these two totals.  In fact, the OVER was 0-9.
While the Phillies appear to have a solid bullpen, Atlanta does not.  This could contribute to the OVER trend continuing this season should the total end up on 9 or 9.5.
The Phillies, while 6-1 in the last seven meetings, are 5-12 in the last 17 meetings in Atlanta.
The Phillies are 1-6 in their last 7 road games.
Do Consider....
The OVER when the total is 9 or 9.5.
Season Player Props
Atlanta Braves Regular Season Props
Freddie Freeman - BA in the 2021 Regular Season   
Over/Under                            .296                
Freddie Freeman - Total HR's in the 2021 Regular Season   
Over/Under                            30
Freddie Freeman - Total RBI's in the 2021 Regular Season  
Over/Under                            109.5
Ronald Acuna - BA in the 2021 Regular Season        
Over/Under                            .286    
Ronald Acuna - Total HR's in the 2021 Regular Season        
Over/Under                            39.5
Ronald Acuna - Total RBI's in the 2021 Regular Season        
Over/Under                            96.5
Ronald Acuna – Total Stolen Bases in the 2021 Regular Season      
Over/Under                            29.5
Marcell Ozuna – Total HR's in the 2021 Regular Season      
Over/Under                             33.5    
Marcell Ozuna - Total RBI's in the 2021 Regular Season      
Over/Under                            96.5
Ozzie Albies - Total HR's in the 2021 Regular Season
Over/Under                            24.5
Ozzie Albies - Total RBI's in the 2021 Regular Season           
Over/Under                            84.5
Dansby Swanson - Total HR's in the 2021 Regular Season   
Over/Under                            21.5
Dansby Swanson - Total RBI's in the 2021 Regular Season   
Over/Under                            76.5
Travis d'Arnaud - Total HR's in the 2021 Regular Season
Over/Under                            18.5
Travis d'Arnaud - Total RBI's in the 2021 Regular Season
Over/Under                            69.5
Mike Soroka - Total Wins in the 2021 Regular Season         
Over/Under                            9
Mike Soroka - Total Strikeouts in the 2021 Regular Season 
Over/Under                            112.5
Max Fried - Total Wins in the 2021 Regular Season  
Over/Under                            12.5
Max Fried - Total Strikeouts in the 2021 Regular Season     
Over/Under                            168.5
Charlie Morton - Total Wins in the 2021 Regular Season     
Over/Under                            11.5    
Charlie Morton - Total Strikeouts in the 2021 Regular Season         
Over/Under                            175.5  
Ian Anderson - Total Wins in the 2021 Regular Season        
Over/Under                            10       
Ian Anderson - Total Strikeouts in the 2021 Regular Season
Over/Under                            159.5  
Will Smith-Total Saves in the 2021 Regular Season  
Over/Under                            22.5
Philadelphia Phillies Regular Season Props               
Bryce Harper - BA in the 2021 Regular Season         
Over/Under                             .262                            
Bryce Harper - Total HR's in the 2021 Regular Season         
Over/Under                            36.5
Bryce Harper - Total RBI's in the 2021 Regular Season         
Over/Under                            103.5
Rhys Hoskins - Total HR's in the 2021 Regular Season          
Over/Under                            32
Rhys Hoskins - Total RBI's in the 2021 Regular Season         
Over/Under                            91.5
J.T Realmuto - Total HR's in the 2021 Regular Season          
Over/Under                            23.5
J.T Realmuto - Total RBI's in the 2021 Regular Season         
Over/Under                            77
Alec Bohm - BA in the 2021 Regular Season 
Over/Under                0.283  
Alec Bohm - Total HR's in the 2021 Regular Season
Over/Under                            22.5
Alec Bohm - Total RBI's in the 2021 Regular Season
Over/Under                            79.5
Jean Segura - BA in the 2021 Regular Season
Over/Under                            .283
Didi Gregorius - Total HR's in the 2021 Regular Season        
Over/Under                            22.5
Didi Gregorius - Total RBI's in the 2021 Regular Season       
Over/Under                            84.5
Andrew McCutcheon - Total HR's in the 2021 Regular Season        
Over/Under                            24.5
Andrew McCutcheon - Total RBI's in the 2021 Regular Season        
Over/Under                            72.5
Aaron Nola - Total Wins in the 2021 Regular Season
Over/Under                            13.5
Aaron Nola - Total Strikeouts in the 2021 Regular Season   
Over/Under                            224.5
Zack Wheeler - Total Wins in the 2021 Regular Season        
Over/Under                            12.5
Zach Eflin - Total Wins in the 2021 Regular Season  
Over/Under                            10.5
Archie Bradley -Total Saves in the 2021 Regular Season      
Over/Under                            15.5
- Dan Shapiro, Gambling911.com