The Angels have won 10 of the last 13 in this series

5 of those Angels wins were in Toronto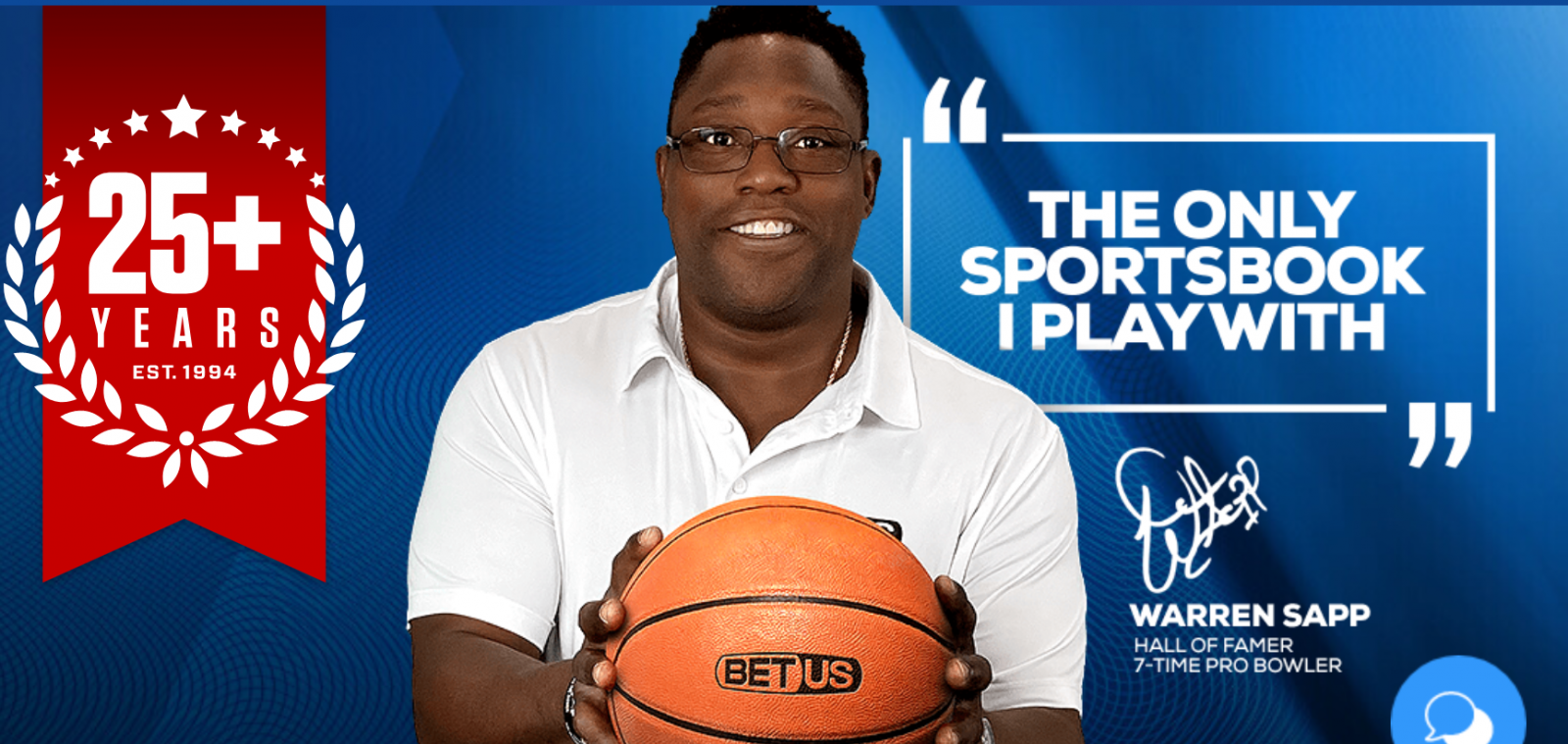 Angels-Blue Jays Preview (April 8, 2021)
The Angels come into this series 4-2 with a mix of OVERs and UNDERS.
All but one Blue Jays game went UNDER 8.5 so far this season heading into this series.
The Angels pay $4000 for every $100 bet to win the World Series, the Blue Jays pay $2200.
Angels-Blue Jays Trends/Odds
The Angeles have won ten of the last thirteen games in this series including five on the road.
Since 2017, a steady total of 9.5 and UNDER has gone 5-0. 
Do Consider....
The UNDER if 9.5 steady or lower.
Season Player Props
Los Angeles Angels Regular Season Props
Mike Trout - BA in the 2021 Regular Season 
Over/Under                             .3293
Mike Trout - Total HR's in the 2021 Regular Season 
Over/Under                            41.5
Mike Trout - Total RBI's in the 2021 Regular Season
Over/Under                            107.5 
Anthony Rendon – BA in the 2021 Regular Season  
Over/Under                            .289
Anthony Rendon – Total HR's in the 2021 Regular Season   
Over/Under                            28.5
Anthony Rendon – Total RBI's in the 2021 Regular Season  
Over/Under                            101.5
Shohei Ohtani - BA in the 2021 Regular Season        
Over/Under                            .259                
Shohei Ohtani - Total HR's in the 2021 Regular Season        
Over/Under                            21.5
Shohei Ohtani - Total RBI's in the 2021 Regular Season       
Over/Under                            69.5
Justin Upton – Total HR's in the 2021 Regular Season         
Over/Under                            26                   
Justin Upton – Total RBI's in the 2021 Regular Season         
Over/Under                             77.5    
Jared Walsh - Total HR's in the 2021 Regular Season
Over/Under                            23.5
Jared Walsh - Total RBI's in the 2021 Regular Season
Over/Under                            64.5
David Fletcher - BA in the 2021 Regular Season       
Over/Under                            0.282
Albert Pujols - Total HR's in the 2021 Regular Season          
Over/Under                            13.5
Albert Pujols - Total RBI's in the 2021 Regular Season         
Over/Under                            49.5 
Dylan Bundy - Total Wins in the 2019 Regular Season         
Over/Under                            11
Dylan Bundy - Total Strikeouts in the 2021 Regular Season 
Over/Under                            177.5
Shohei Ohtani - Total Wins in the 2021 Regular Season       
Over/Under                            5.5      
Shohei Ohtani - Total Strikeouts in the 2021 Regular Season           
Over/Under                            107.5
Andrew Heaney - Total Wins in the 2021 Regular Season    
Over/Under                            10.5
Andrew Heaney - Total Strikeouts in the 2021 Regular Season        
Over/Under                            178.5
Jose Quintana - Total Wins in the 2021 Regular Season       
Over/Under                            8.5
Raisel Iglesias – Total Saves in the 2021 Regular Season
Over/Under                            29.5
Toronto Blue Jays Regular Season Props
George Springer - Total BA in the 2021 Regular Season       
Over/Under                             .272
George Springer - Total HR's in the 2021 Regular Season    
Over/Under                            34.5
George Springer - Total RBI's in the 2021 Regular Season    
Over/Under                            90.5
Vladimir Guerrero Jr. - Total BA in the 2021 Regular Season
Over/Under                             .295
Vladimir Guerrero Jr. - Total HR's in the 2021 Regular Season         
Over/Under                            26.5
Vladimir Guerrero Jr. - Total RBI's in the 2021 Regular Season        
Over/Under                            95
Bo Bichette - Total BA in the 2021 Regular Season   
Over/Under                             .282
Bo Bichette - Total HR's in the 2021 Regular Season
Over/Under                            23.5
Bo Bichette - Total RBI's in the 2021 Regular Season
Over/Under                            83
Marcus Semien - Total HR's in the 2021 Regular Season      
Over/Under                            24
Marcus Semien - Total RBI's in the 2021 Regular Season     
Over/Under                            74.5
Cavan Biggio - Total HR's in the 2021 Regular Season          
Over/Under                            20.5
Cavan Biggio - Total RBI's in the 2021 Regular Season         
Over/Under                            70.5
Randal Grichuk - Total HR's in the 2021 Regular Season      
Over/Under                            24
Randal Grichuk - Total RBI's in the 2021 Regular Season     
Over/Under                            66.5
Teoscar Hernandez - Total HR's in the 2021 Regular Season
Over/Under                            32
Teoscar Hernandez - Total RBI's in the 2021 Regular Season           
Over/Under                            86.5    
Lourdes Gurriel Jr. - Total HR's in the 2021 Regular Season 
Over/Under                            22.5
Lourdes Gurriel Jr. - Total RBI's in the 2021 Regular Season
Over/Under                            64.5                
Rowdy Tellez - Total HR's in the 2021 Regular Season
Over/Under                            22.5
Rowdy Tellez - Total RBI's in the 2021 Regular Season
Over/Under                            64.5
Hyun-Jin Ryu - Total Wins in the 2021 Regular Season         
Over/Under                            12
Hyun-Jin Ryu - Total Strikeouts in the 2021 Regular Season
Over/Under                            163.5
Nate Pearson - Total Wins in the 2021 Regular Season        
Over/Under                            7         
Robbie Ray - Total Wins in the 2021 Regular Season
Over/Under                            9.5
Robbie Ray - Total Strikeouts in the 2021 Regular Season   
Over/Under                            196.5
Tanner Roark - Total Wins in the 2021 Regular Season        
Over/Under                            7.5
Kirby Yates -Total Saves in the 2021 Regular Season
Over/Under                            14.5
- Mary Montgomery, Gambling911.com