Whodunit? Bet on Who is the Supreme Court Leaker
Published on:
May/31/2022
Odds of a conservative leaning justice or one of their clerks leaking a draft document were set at -110, same odds as a liberal leaning justice or one of their clerks

A motivation behind the unprecedented leak involving the landmark 1973 Roe v. Wade case remained unknown as of Wednesday morning

Tuesday May 31 update as law clerks being told to hand over their cell phones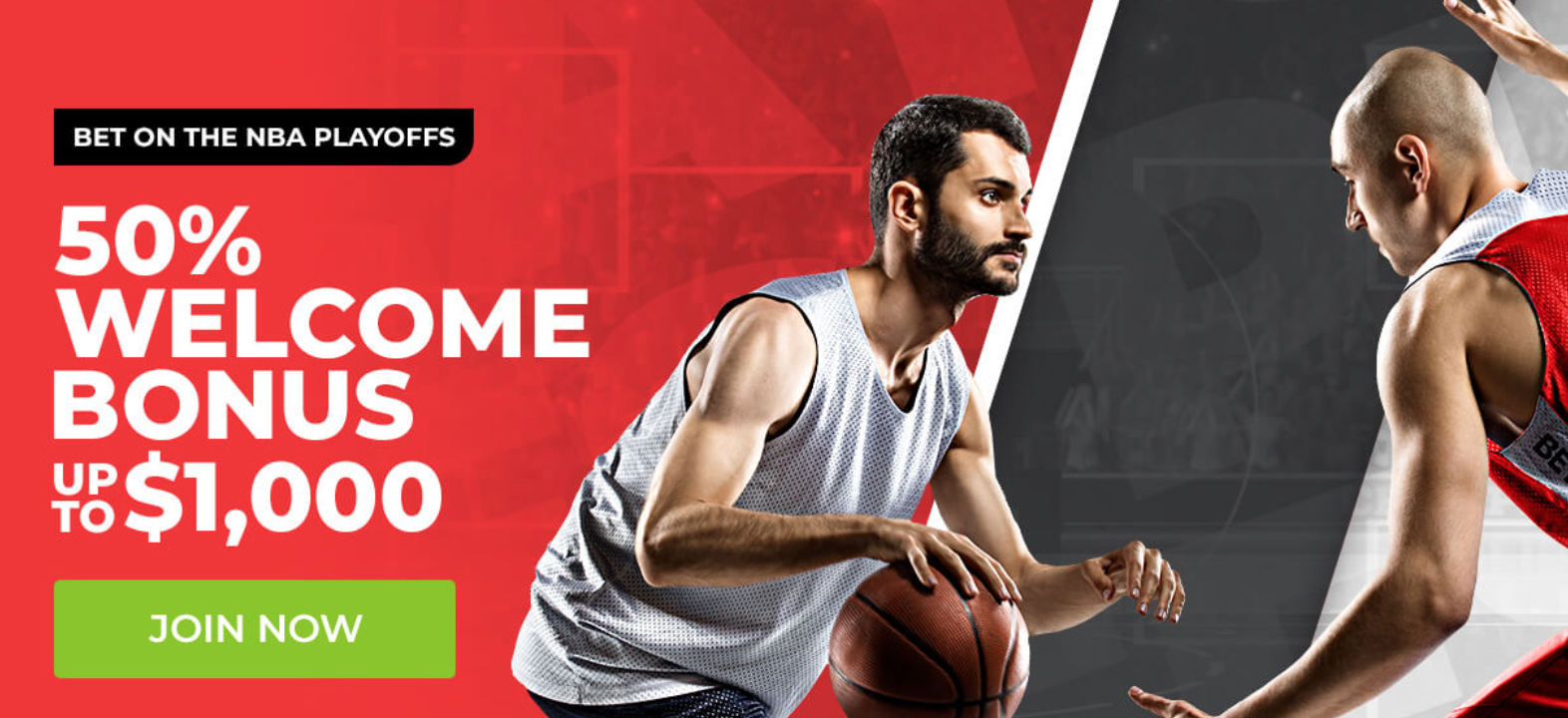 Contrary to what some may believe, a conservative leaning operative may be just as responsible for Monday's unprecedented Supreme Court leak as a Democrat.
In fact, Gambling911.com has the odds set at -110 for the leak to have come from the conservative side, whether it be a Justice or one of their clerks, and -110 coming from the more liberal leaning side of the court.
A hack or similar security breach comes in at 4-1 odds while a coordinated effort between conservatives and liberal leaning comes in at 10-1 odds.  Someone close to any of the Justices such as a spouse, sibling, son or daughter comes in at 6-1 odds.  We can't overlook the recent controversies surrounding Justice Clarence Thomas' wife.
The draft opinion leak first released by Politico resolves around the landmark 1973 Roe v. Wade case that legalized abortion nationwide.  It appears the Supreme Court is poised to overturn that decision.
In a statement, the court confirmed the draft's authenticity while cautioning it "does not represent a decision by the Court or the final position of any member on the issues in the case."
Chief Justice John Roberts has now ordered an investigation into the leak's source. While there have, on very rare occasions, been leaks of the outcomes in cases, the publication of a draft running nearly 100 pages was without an evident modern parallel.  Only the justices themselves or their clerks would have access to the draft document in question, assuming there was not a breach of security.
The motivation behind such a leak was not immediately known either. Was it to firm up or weaken support for the ruling? Soften public reaction or stir it up?
Duke Law School Professor Neil Siegel, who clerked for the late Justice Ruth Bader Ginsburg, said during an interview on Tuesday, "Most people are seeing it through an ideological lens. Liberals think a conservative did it, and conservatives think a liberal did it."
The immediate reaction was to blame a progressive justice and/or one of their clerks.  But Slate's Jeremy Stahl suggests it would make perfect sense for a conservative justice to leak this opinion, either themselves or through a clerk, "if for some reason they thought one of the five votes was still on the fence to pressure that fence-sitter to stay on the team".
Even if that vote was not on the fence, a conservative justice leak would make sense in that it might preempt any sort of last-minute squishiness, as Roberts apparently experienced in the Obamacare decision. The message would be: We've gone this far, and now all we have to do is the final step. If you back down now, everybody will know that you went soft and you will be a pariah among conservatives even worse than Roberts was after Obamacare.

Pictured above: Justice Brett Kavanaugh being sworn in by then US President Donald Trump
Matt Stieb of NYMag.com suggests the leak could have been an attempt to stop Justice Brett Kavanaugh from swinging and joining Roberts, whose position regarding Roe vs. Wade remains unknown even after the leak.  According to Politico, a clean majority of four conservative justices voted with Justice Samuel Alito while the three liberal justices are working on dissenting opinions.
The leak was meant to pressure him into holding his position and avoid the ire of becoming the Republican-appointed Catholic justice who upheld the right to an abortion.
And while a leak from the left to pressure Roberts seems the more likely scenario of all on the surface, a progressive justice and/or clerk would most certainly be aware of this and understand where the focus would be.
George Washington University Law School Professor Jonathan Turley tweeted that perhaps the leak was an effort "to pressure the Court and push the legislation in Congress on a federal abortion law before the midterm elections," and went further to suggest "it will also likely renew the call for court packing," increasing the size of the court and allowing President Joe Biden to appoint additional liberal justices.
On Tuesday May 31, it was being reported that Supreme Court clerks were being told to provide cell phone records and sign affidavits, three sources with knowledge of the efforts have told CNN.
The court's moves are unprecedented and some clerks were believed to be seeking outside legal counsel.
Chief Justice John Roberts met with law clerks as a group after the breach, CNN has since learned, but it is not known whether any systematic individual interviews have occurred.
- Gilbert Horowitz, Gambling911.com