Bet on the Kansas City Chiefs - Find the Best Odds - Top Bonuses
Published on:
Aug/21/2021
You can find the Kansas City Chiefs betting preview and latest odds for the upcoming season here.  Betonline offers a generous welcome bonus.  (max welcome bonus $1000)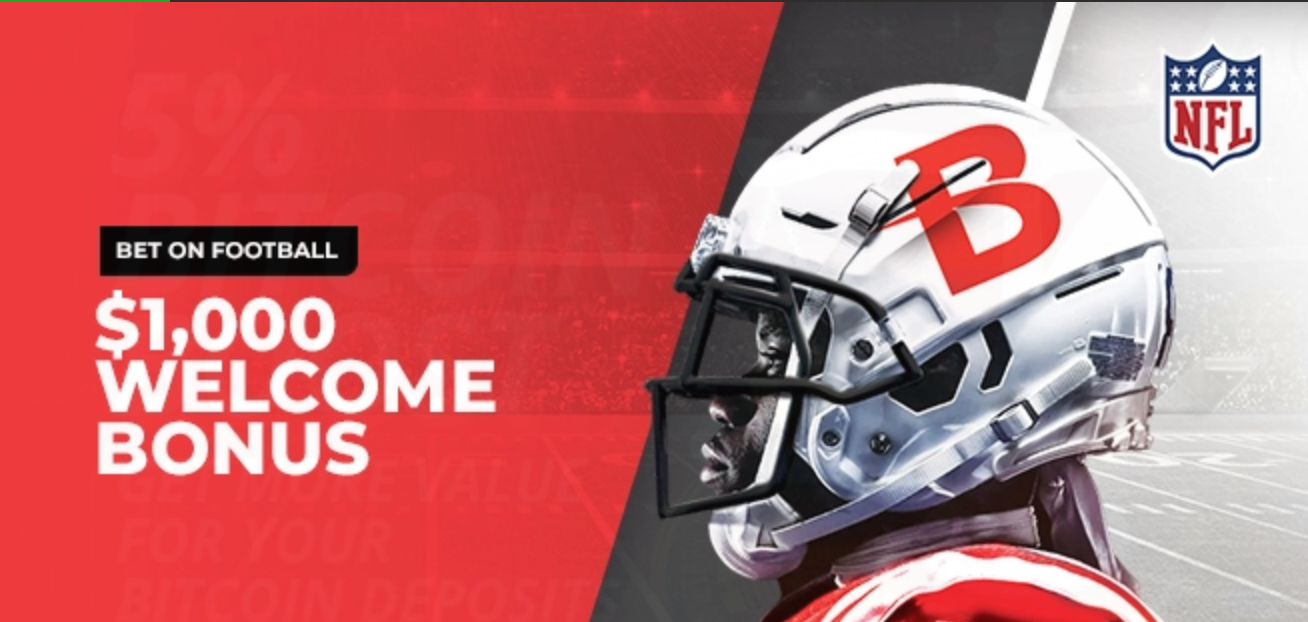 Just How Good Are The Chiefs
KC is the favorite to win Super Bowl 56 with payout odds close to $600 for every $100 bet.
Athlon writes:
Winning the Super Bowl is all that matters for the Chiefs. It was true last year and will be again in 2021. That's the franchise's reality with Patrick Mahomes at quarterback. Managing a 17th game and keeping key players healthy will be important, but no more so than for any other team with Super Bowl ambitions. The Chiefs will get pushed by the Los Angeles Chargers in the quest for a sixth straight AFC West championship, but Kansas City will be the favorite once again. Head Coach Andy Reid won't be around forever, and the championship window is wide open right now, so the Chiefs will feel some urgency to notch another Super Bowl title and burnish their credentials as a budding dynasty.
Games to Watch
The Chiefs should be tested early. Games against the Cleveland Browns in Week 1, Baltimore Ravens in Week 2 and Buffalo Bills in Week 5 should give us a good idea of just how well the Chiefs really are in 2021.
Sure the Browns game could be tough but the true test will be against the Ravens.
SI.com notes:
Lamar Jackson has new weapons at his disposal this season, one being former Chiefs wide receiver Sammy Watkins. Baltimore will be looking to make a statement early on but ultimately, they don't quite have what it takes to beat the Chiefs yet.
And of course the Bills have the 4th shortest odds to win the Super Bowl.  Buffalo did not make many changes during the offseason.  They are still a solid squad however.
Team win Odds
(August 21, 2021) -
10-14 -350 (favorite)
15-17 +275 (pays $275 for every $100 bet)
5-9 +675
0-4 +4000
- Don Shapiro, Gambling911.com