BetOnline has released odds on former New York City Mayor, Rudy Giuliani, being indicted with the NO slightly favored at -140.  The YES pays EVEN odds.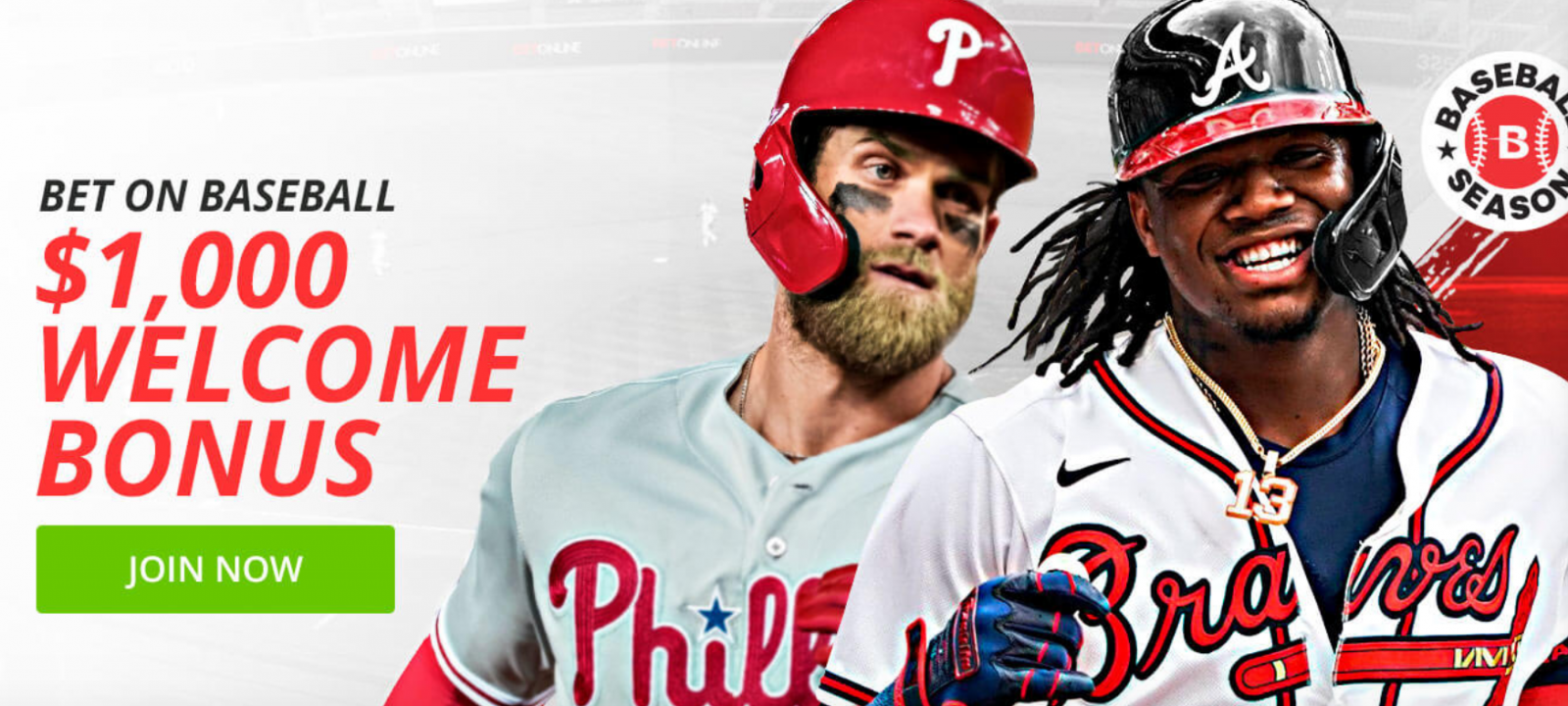 Federal agents raided Giuliani's Manhattan home and office Wednesday, seizing computers and cellphones.
The 76-year-old has come under intense federal scrutiny for several years over his ties to Ukraine.
The warrants, which required approval from the top levels of the Justice Department, signify that prosecutors believe they have probable cause that Giuliani committed a federal crime — though they do not guarantee that charges will materialize.
In a statement issued through his lawyer, Giuliani accused federal authorities of a "corrupt double standard," invoking allegations he's pushed against prominent Democrats, and said that the Justice Department was "running rough shod over the constitutional rights of anyone involved in, or legally defending, former President Donald J. Trump."
"Mr. Giuliani respects the law, and he can demonstrate that his conduct as a lawyer and a citizen was absolutely legal and ethical," the statement said.
- Jagajeet Chiba, Gambling911.com