Connor McDavid has not just been one of the best players in hockey this year, he's been one of the best players in all of sports.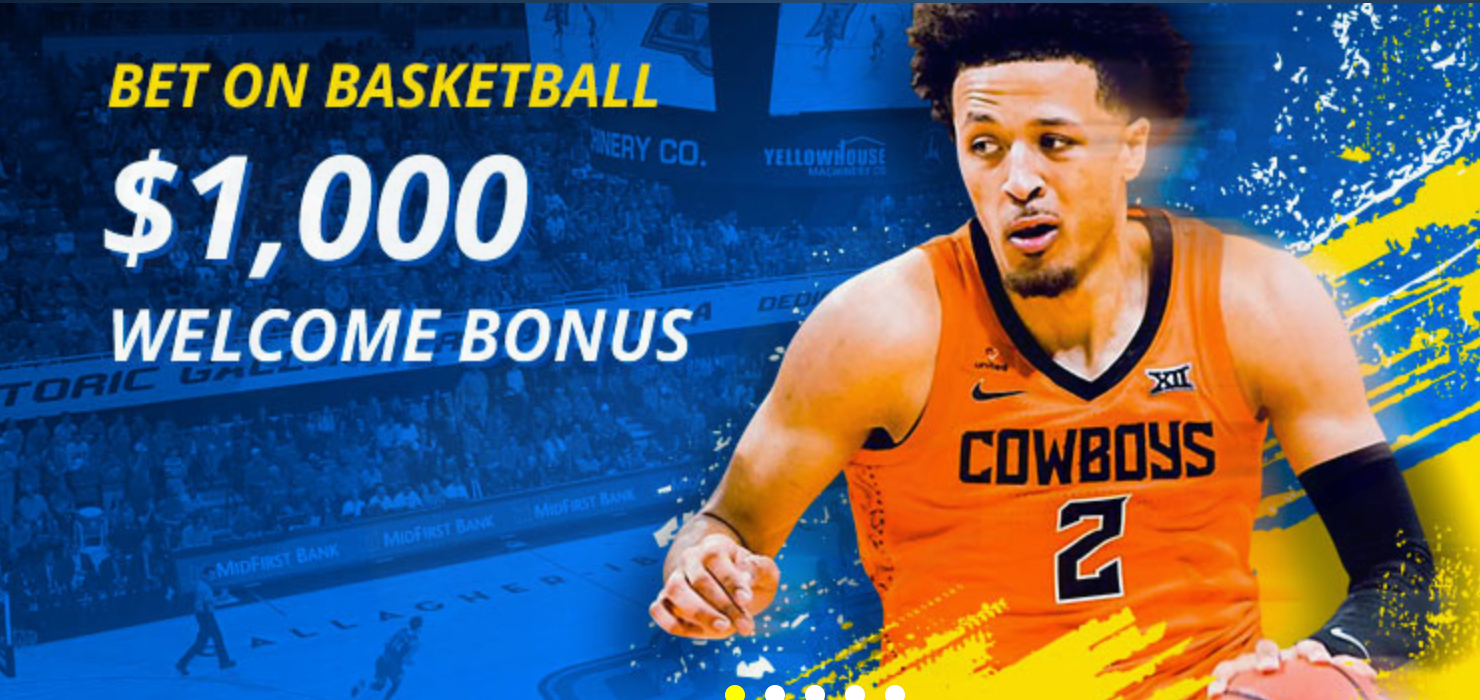 McDavid's unworldly season has him on the brink of scoring 100 points...in a shortened 56-game season.
Naturally, people wanted to know what the odds of him hitting that 100-point benchmark is so the the online sportsbook SportsBetting.ag has set odds on the possibility.
Will Connor McDavid reach 100 points during 2021 regular season?
Yes -300
No +200
These odds imply there is a 75% chance McDavid will reach 100 points over the next four games. He currently has 96 points and the Oilers play Saturday night.