President Joe Biden will hold his first public press conference Thursday afternoon, and some folks are already betting on what might happen.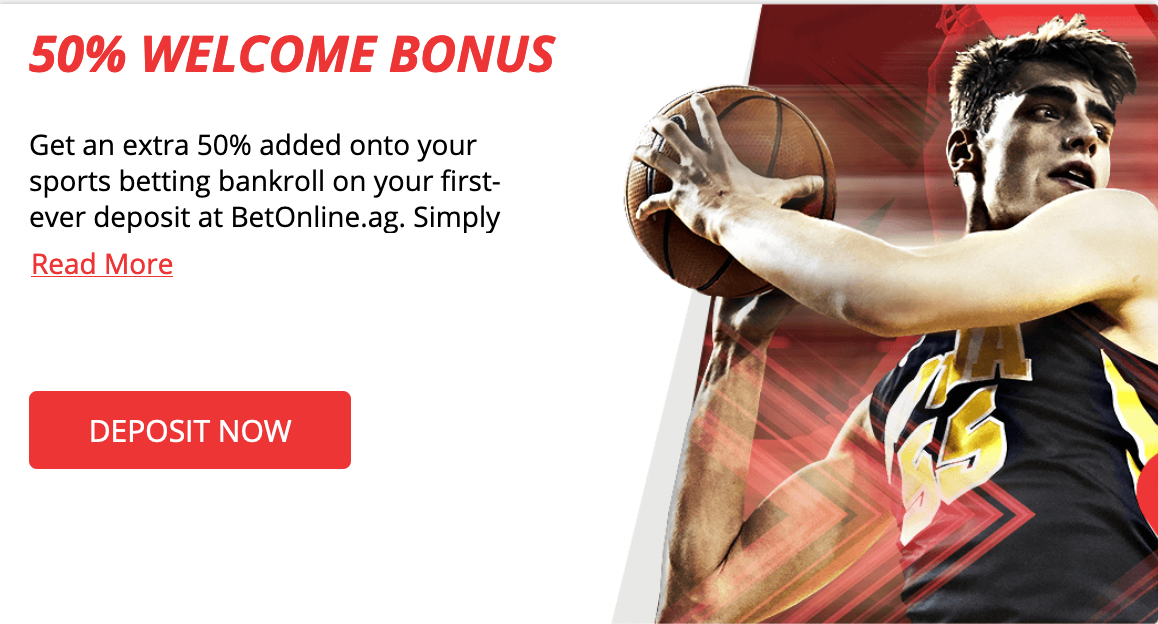 Gambling website BetOnline, which provides politically-charged odds throughout the year, has created a number of proposition bets surrounding the presser.
People can place bets on a variety of outcomes such as which hot topics Biden will address first, a slip-up during his answers, the color of his tie, his approval rating and more.
You can see the full list below and here:
Will Biden have on a mask when he walks to podium?
Yes -130
No -110
Primary color of Biden's tie
Blue -300
Red +210
Black +500
White +1000
What will Biden say first?
Vaccine/Vaccination -200
COVID/coronavirus +200
Stimulus/package +400
Which topic will Biden address first?
Gun control -400
Border migrants +250
Will Biden commit a political gaffe? (For wagering purposes, a political gaffe is an unintentional act or remark causing embarrassment to its originator.)
Yes -150
No +110
Will Biden approval rating be higher or lower?
Higher -140
Lower +100
Will Dow Jones be up or down at market close on 3/25/21?
Up -175
Down +135
Will Bitcoin be up or down on 3/25/21?
Up -140
Down +100