BetOnline typically offers betting on State of the Union speeches and we anticipate them offering odds on US President Joe Biden's first Presidential Address shortly.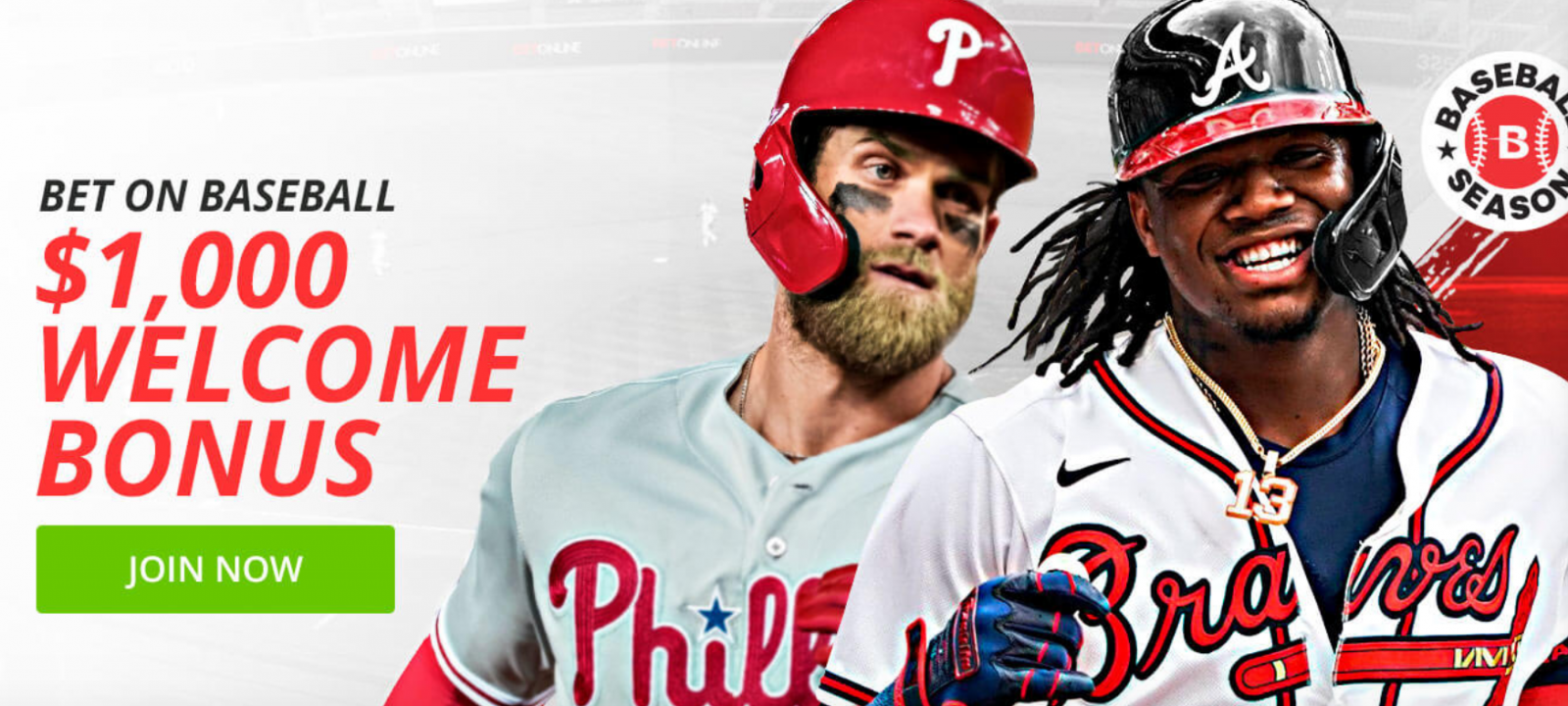 Typically these prop bets include such things as the number of standing ovations OVER/UNDER, however, this year's address will be different in that it is invite-only.  This measure is being implemented in order to limit the capacity due to Covid, but likely a result of enhanced security as well.
While senators are in Washington this week, the House is not in session and House Republicans are currently attending a private retreat in Florida.
House Speaker Nancy Pelosi invited Biden to the chamber to "share your vision for addressing the challenges and opportunities of this historic moment." Presidents don't deliver a State of the Union address to Congress until their second year in office.
Look for some of the usual props that include the OVER/UNDER number of times Biden mentions Covid, former US President Donald Trump, police reform and a few other hot button topics.
Mulling over the BetOnline political specials there are plenty to sink your teeth into.
Andrew Yang is now a big -330 favorite to be elected the next Mayor of New York, Caitlyn Jenner is still a long shot at 8-1 odds to be next California Governor (she opened at 6-1), and there are odds on the next Seattle and Boston Mayors.
- Gilbert Horowitz, Gambling911.com