Cleveland is 25-5 vs. Detroit, a trend that comes in a little more handy when the series lands in Detroit.  A reminder that BetOnline offers a true dime line up to -190.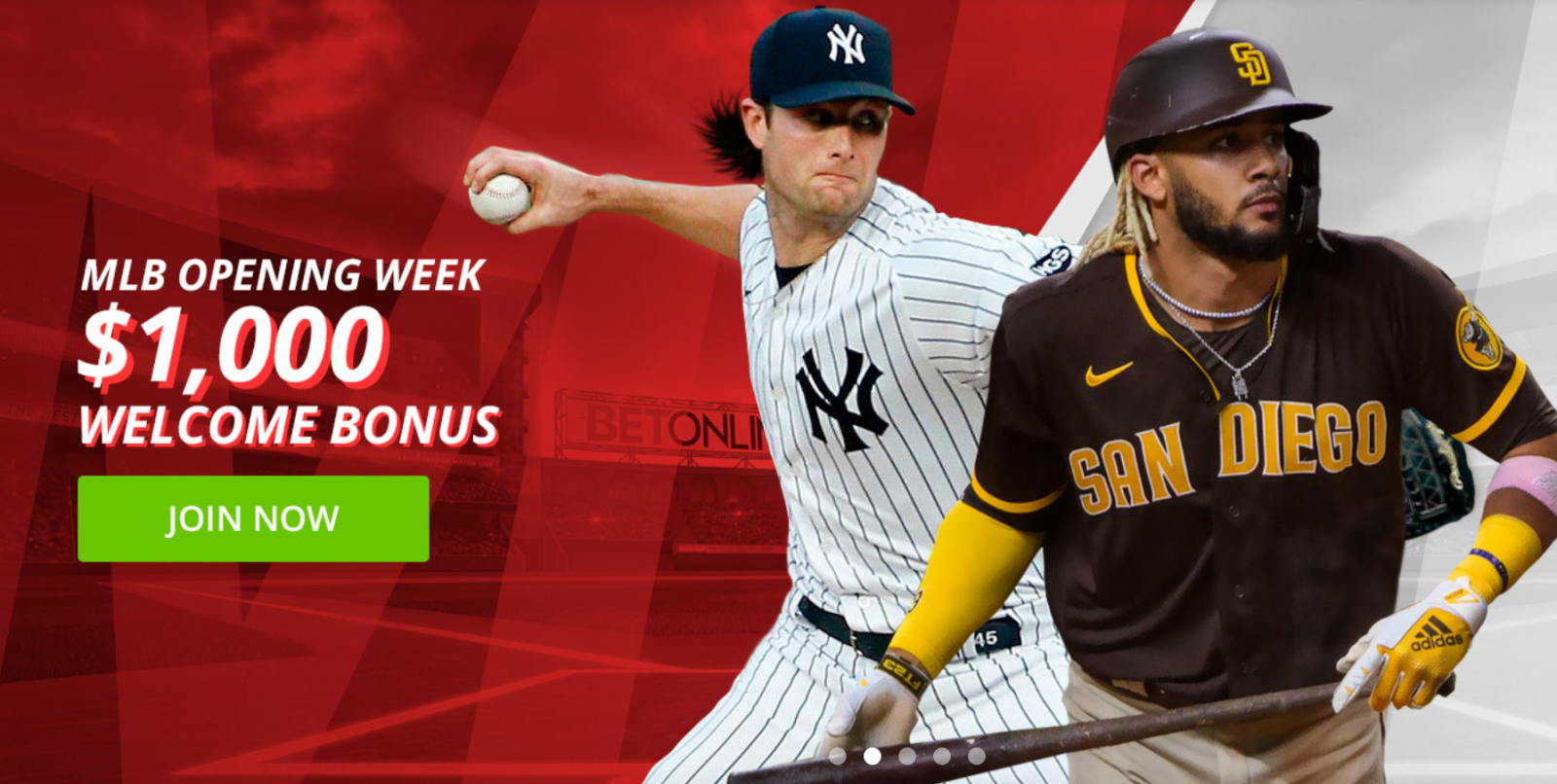 Tigers vs. Indians Preview (April 9, 2021)
The Tigers have started off the season okay.  They come into this game 3-3.
It's actually a better record than Cleveland at 2-3.
Tigers vs. Indians Trends/Odds
At this point in time, we are not jumping on Cleveland despite the edge.
Season Player Props
Cleveland Indians Regular Season Props
Jose Ramirez – BA in the 2021 Regular Season         
Over/Under                            .279
Jose Ramirez – Total HR's in the 2021 Regular Season         
Over/Under                            33.5
Jose Ramirez – Total Runs in the 2021 Regular Season        
Over/Under                            99.5
Eddie Rosario - Total HR's in the 2021 Regular Season         
Over/Under                            29.5
Eddie Rosario - Total RBI's in the 2021 Regular Season        
Over/Under                            92.5 
Franmil Reyes - Total HR's in the 2021 Regular Season        
Over/Under                            32.5    
Franmil Reyes - Total RBI's in the 2021 Regular Season       
Over/Under                            89.5
Cesar Hernanez - BA in the 2021 Regular Season     
Over/Under                            0.272
Amed Rosario - Total HR's in the 2021 Regular Season        
Over/Under                            10
Amed Rosario - Total RBI's in the 2021 Regular Season       
Over/Under                            48.5
Roberto Perez - Total HR's in the 2021 Regular Season        
Over/Under                            12.5
Roberto Perez - Total RBI's in the 2021 Regular Season       
Over/Under                            42.5
Shane Bieber - Total Wins in the 2021 Regular Season        
Over/Under                            14.5    
Shane Bieber - Total Strikeouts in the 2021 Regular Season
Over/Under                            244.5
Zach Plesac - Total Wins in the 2021 Regular Season
Over/Under                            10
Zach Plesac - Total Strikeouts in the 2021 Regular Season   
Over/Under                            149.5
Aaron Civale - Total Wins in the 2021 Regular Season         
Over/Under                            10.5
Triston McKenzie - Total Wins in the 2021 Regular Season  
Over/Under                            7         
Triston McKenzie - Total Strikeouts in the 2021 Regular Season     
Over/Under                            123.5
James Karinchak - Total Saves in the 2021 Regular Season  
Over/Under                            27.5
Detroit Tigers Regular Season Props
Miguel Cabrera - BA in the 2021 Regular Season      
Over/Under                             .263                            
Miguel Cabrera - Total HR's in the 2021 Regular Season      
Over/Under                            17.5
Miguel Cabrera - Total RBI's in the 2021 Regular Season     
Over/Under                            86.5    
Jeimer Candelario - Total HR's in the 2021 Regular Season
Over/Under                            19.5
Jeimer Candelario - Total RBI's in the 2021 Regular Season
Over/Under                            69.5
Willi Castro - Total HR's in the 2021 Regular Season
Over/Under                            13.5
Willi Castro - Total RBI's in the 2021 Regular Season
Over/Under                            59.5
Renato Nunez - Total HR's in the 2021 Regular Season
Over/Under                            20.5
Renato Nunez - Total RBI's in the 2021 Regular Season
Over/Under                            60.5
Jonathan Schoop - Total HR's in the 2021 Regular Season   
Over/Under                            22.5
Jonathan Schoop - Total RBI's in the 2021 Regular Season  
Over/Under                            66.5
Wilson Ramos – Total HR's in the 2021 Regular Season       
Over/Under                             12
Matthew Boyd - Total Wins in the 2021 Regular Season      
Over/Under                            9         
Matthew Boyd - Total Strikeouts in the 2021 Regular Season         
Over/Under                            179.5
Spencer Turnbull - Total Wins in the 2021 Regular Season  
Over/Under                            8