Gambling911.com has your Marlins-Mets series betting odds.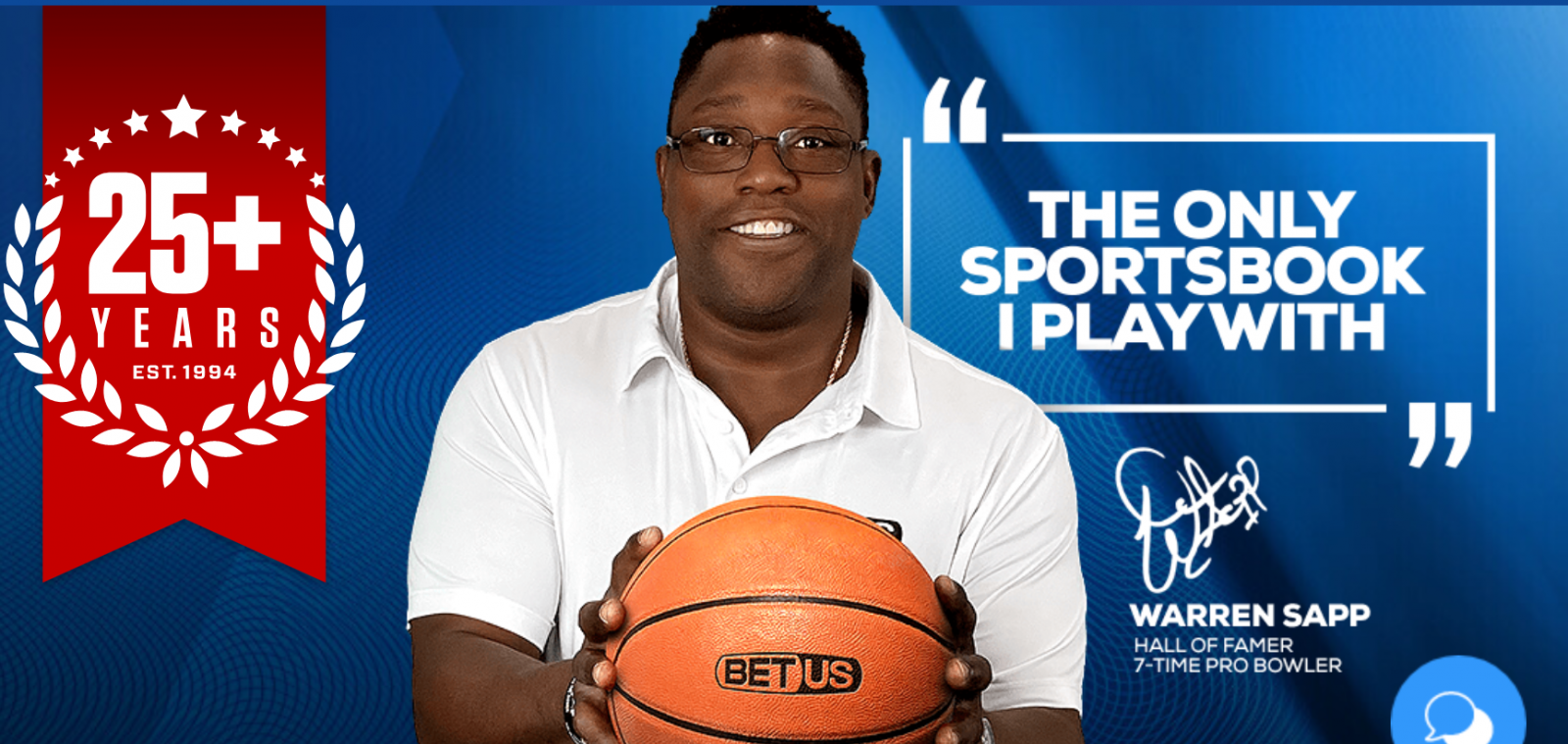 Marlins-Mets Preview (April 8, 2021)
The Mets enter this series 1-2 with two OVERs.
New York pays $1000 for every $100 bet to win the World Series.
The Marlins were swept in their series versus St. Louis.
Marlin-Mets Trends/Odds
The Mets are 14-6 vs. the Marlins.
Do Consider....
Season Player Props
Miami Marlins Regular Season Props
Brian Anderson - Total HR's in the 2021 Regular Season      
Over/Under                            21.5
Brian Anderson - Total RBI's in the 2021 Regular Season     
Over/Under                            79.5
Starling Marte - Total HR's in the 2021 Regular Season        
Over/Under                            19
Starling Marte - Total RBI's in the 2021 Regular Season       
Over/Under                            71.5
Jesus Aguilar - Total HR's in the 2021 Regular Season          
Over/Under                            20.5
Jesus Aguilar - Total RBI's in the 2021 Regular Season         
Over/Under                            70.5 
Adam Duvall - Total HR's in the 2021 Regular Season
Over/Under                            25
Adam Duvall - Total RBI's in the 2021 Regular Season
Over/Under                            68.5
Jorge Alfaro - Total HR's in the 2021 Regular Season
Over/Under                            12
Jorge Alfaro - Total RBI's in the 2021 Regular Season           
Over/Under                            41.5
Sandy Alcantara - Total Wins in the 2021 Regular Season    
Over/Under                            9.5
Sixto Sanchez - Total Wins in the 2021 Regular Season        
Over/Under                            8.5      
Sixto Sanchez - Total Strikeouts in the 2021 Regular Season
Over/Under                            127.5
Pablo Lopez - Total Wins in the 2021 Regular Season          
Over/Under                            9.5
New York Mets Regular Season Props          
Francisco Lindor – Total BA in the 2021 Regular Season      
Over/Under                            .274
Francisco Lindor – Total HR's in the 2021 Regular Season   
Over/Under                            31.5
Francisco Lindor – Total RBI's in the 2021 Regular Season   
Over/Under                            85.5
Pete Alonso - Total HR's in the 2021 Regular Season
Over/Under                            42.5
Pete Alonso - Total RBI's in the 2021 Regular Season           
Over/Under                            107.5
Michael Conforto - Total HR's in the 2021 Regular Season  
Over/Under                            30.5
Michael Conforto - Total RBI's in the 2021 Regular Season  
Over/Under                            92.5 
Jeff McNeil - Total BA in the 2021 Regular Season   
Over/Under                             .298
Jeff McNeil - Total HR's in the 2021 Regular Season 
Over/Under                            18.5
Jeff McNeil - Total RBI's in the 2021 Regular Season
Over/Under                            74.5
Dominic Smith - Total HR's in the 2021 Regular Season
Over/Under                            22.5
Dominic Smith - Total RBI's in the 2021 Regular Season
Over/Under                            78.5
James McCann - Total HR's in the 2021 Regular Season
Over/Under                            16.5
James McCann - Total RBI's in the 2021 Regular Season
Over/Under                            53.5
Jacob deGrom - Total Wins in the 2021 Regular Season      
Over/Under                            15.5
Jacob deGrom - Total Strikeouts in the 2021 Regular Season          
Over/Under                            255.5
Carlos Carrasco - Total Wins in the 2021 Regular Season     
Over/Under                            9.5
Carlos Carrasco - Total Strikeouts in the 2021 Regular Season        
Over/Under                            155.5
Marcus Stroman - Total Wins in the 2021 Regular Season   
Over/Under                            10.5
Taijuan Walker - Total Wins in the 2021 Regular Season     
Over/Under                            8
David Peterson - Total Wins in the 2021 Regular Season     
Over/Under                            7
Edwin Diaz - Total Saves in the 2021 Regular Season
Over/Under                            30.5
- Mary Montgomery, Gambling911.com