Former reality TV star Caitlyn Jenner had been considering a serious run for California Governor in the Recall Election, and on Friday she made it official.  Jenner remains a long shot to win at 6-1.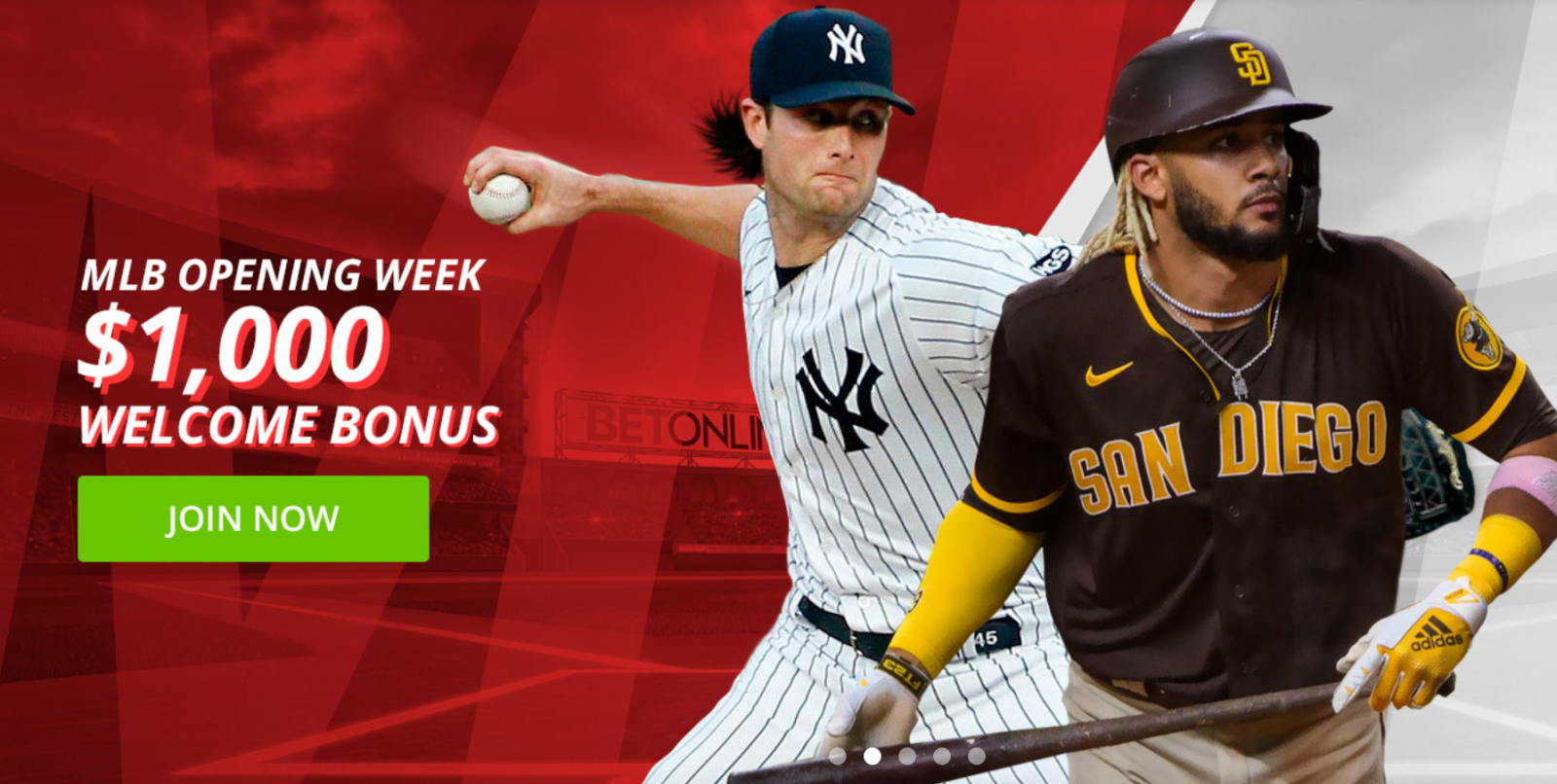 California Governor Recall Election Winner
Kevin Faulconer +100 (1/1)
Richard Grenell +150 (3/2)
John H. Cox +200 (2/1)
Caitlyn Jenner +600 (6/1)
Gov. Gavin Newsom, a Democrat, is facing a recall election over his handling of the Covid-19 pandemic and lockdowns. 
Jenner, a Republican, is being assisted in her consideration by Caroline Wren, a longtime GOP fundraiser.
Wren previously worked at Trump Victory, which fundraised for President Trump's 2020 campaign.
The 71-year-old celebrity activist immediately stands out in a growing field that so far has failed to attract a nationally known contender.
Recent polling has suggested Newsom would hold his seat, and the sour public mood could shift as more schools and businesses reopen.
- Jagajeet Chiba, Gambling911.com