One of the biggest events on the social media calendar goes down Saturday night as YouTube influencers square off with TikTok influencers in a boxing spectacle being called the "Battle of the Platforms."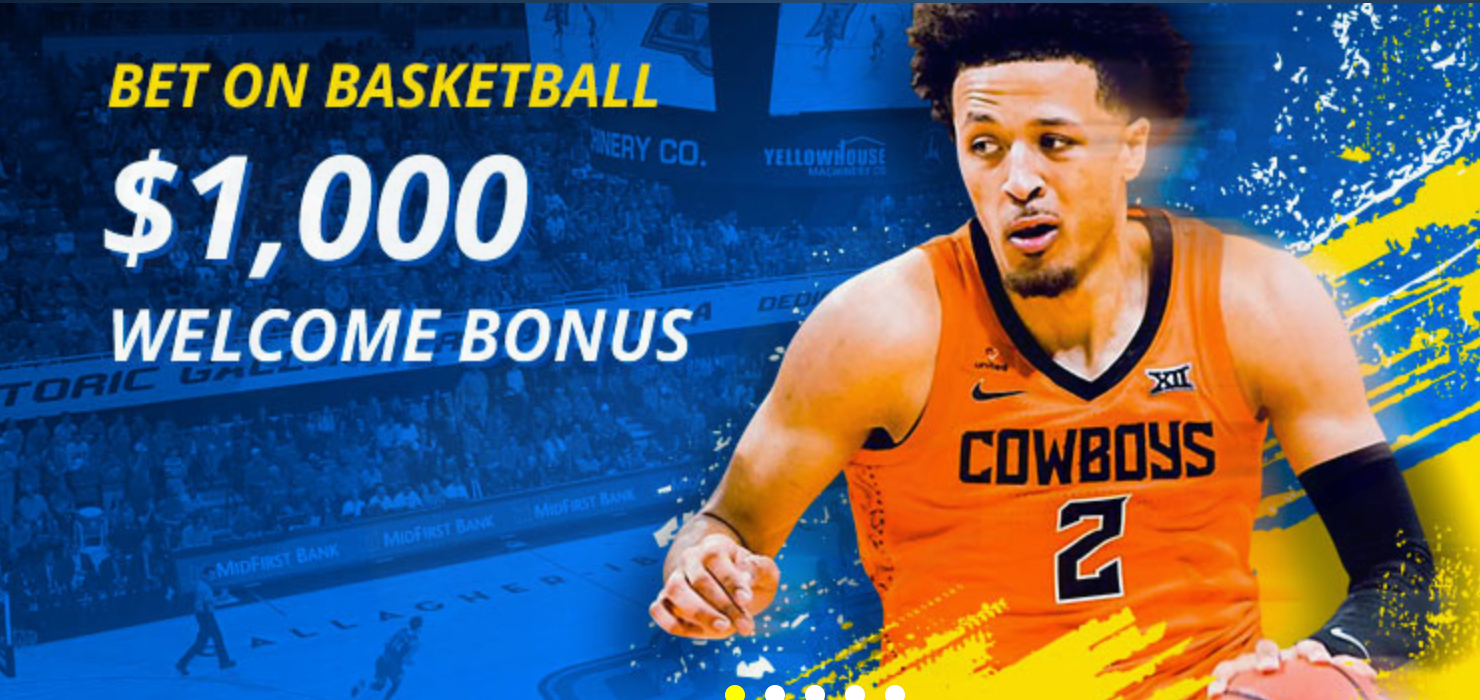 The celebrity boxing event is headlined by a bout between TikToker Bryce Hall and ACE family's Austin McBroom.
In all, there will be eight fights between a variety of mogul influencers, and now fans that tune in to the pay-per-view event being held in Miami can also bet on the outcomes of the matches.
SportsBetting.ag has set odds for each of the fights, and you can see the opening odds below.
Battle of the Platforms Odds
Austin McBroom -200
Bryce Hall +150
(Odds imply a 66.7% chance McBroom will win)
Deji -450
Vinnie Hacker +275
(Odds imply an 81.8% chance Deji will win)
AnEsonGib +170
Tayler Holder -250
(Odds imply a 71.4% chance Holder will win)
DDG -250
Nate Wyatt +170
(Odds imply a 71.4% chance DDG will win)
FaZe Jarvis -250
Michael Le +170
(Odds imply a 71.4% chance Jarvis will win)
Tanner Fox -180
Ryland Storms +140
(Odds imply a 64.3% chance Fox will win)
Landon McBroom -350
Ben Azelart +225
(Odds imply a 77.8% chance McBroom will win)
Ryan Johnston -180
Cale Saurage +140
(Odds imply a 64.3% chance Johnston will win)