Oregon opened as a -3.5 home favorite against BYU.  Some books had moved to -4.  There has been movement between the -3.5 and -4, nothing more.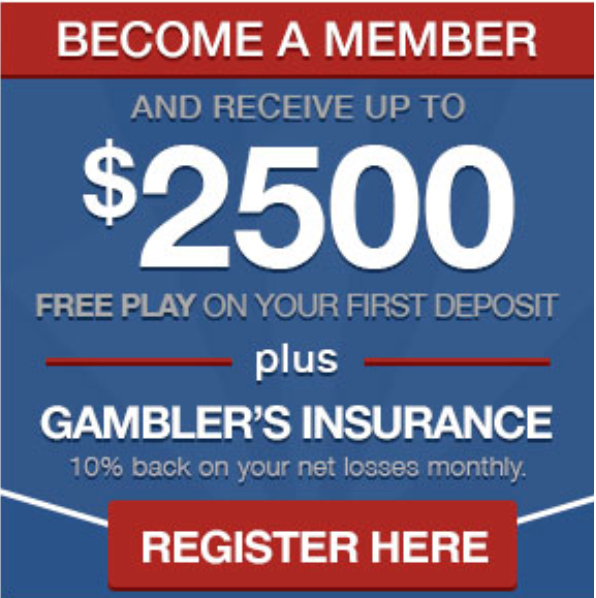 Sagarin has the Ducks with a rating of 83.03, BYU with a rating of 79.32.  We end up with a number of 6.14 once home field advantage is factored in.  That results in a two-point underlay. 
Do take Oregon on the moneyline of just -165.  Oregon has not lost a game at home as a favorite since 2017.
The Ducks made up for a bad loss in Georgia in Week 1 with a 70-14 dismantling of East Washington this past weekend.
Bo Nix threw for 277 yards and five touchdowns.  Nix completed his first 10 passes of the game.
Elsewhere, Terrance Ferguson finished the day with 3 catches, 35 yards, and 2 touchdowns and Troy Franklin enjoyed a career day with 10 catches for 84 yards and 1 touchdown.
BYU does come into this game battle tested.  Following a 50-21 win against South Florida as a -10.5 favorite in Week 1, the Cougars took on a No. 9 ranked Baylor team as a -2.5 favorite and won 26-20 in overtime.
Lopini Katoa made it into the end zone on a 3-yard run for the OT win.
The Cougars (2-0) tallied just 83 yards on 33 carries.  They earned the victory by running the ball.
"That's a tough defense right there," said Katoa, who finished with 26 yards on nine carries. "They pride themselves on stopping the run. They do a great job at it. Me and Chris (Brooks) both knew we were going to have to scratch and claw for every yard."
Starting receivers Puka Nacua and Gunner Romney were sidelined with injuries for Week 2.  Both could see action against Oregon.
The win was BYU's sixth all-time against an AP Top 10 team and first at home since beating No. 1 Miami in 1990.
Result Oregon Wins
Underlay/Overlay Alert
As noted, this game has hovered between Oregon -2.5 and -3.5 and closed at -4.  Using Sagarin, we get a number for this game of 5.86.  This gives us an underlay mostly in the area of 2 to 3 points.
Using a sampling of top games in Week 2, we did not have much in the way of underlays for College Football.  In the NFL, we had one team fall in this range.  That was the Broncos-Seahawks game with Seattle winning by a single point as the underdog.
75% of spread action was on BYU midweek at +4.
- Mary Montgomery, Gambling911.com