Axios is All Over the Texas Card House Permit Revocation Story
Published on:
Jan/24/2022
Gambling911.com this past week reported, along with local media outlets, how a popular Dallas poker hall was approved to operate and now is having its permit revoked just months after said approval.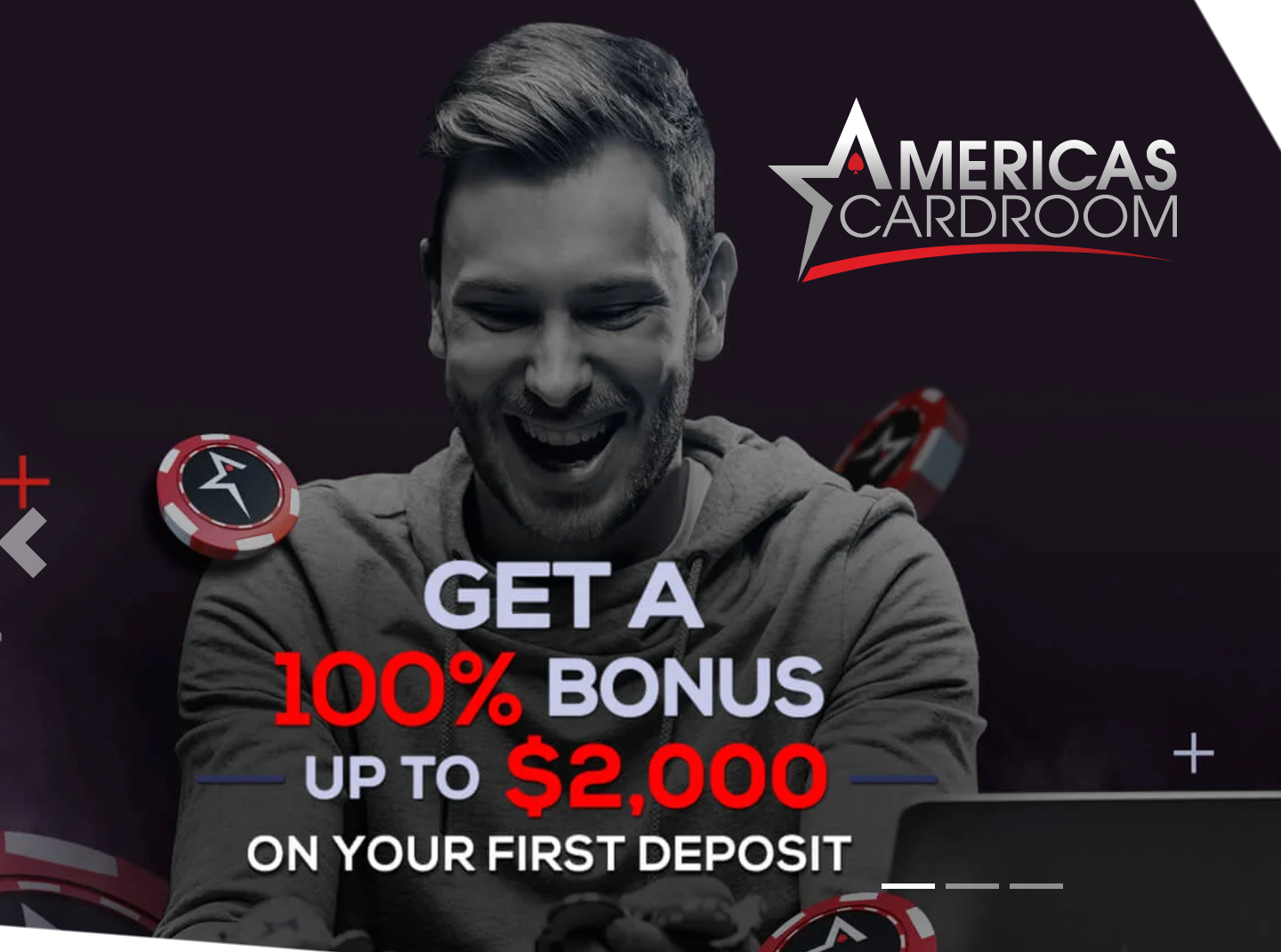 It doesn't appear as if they were doing anything to warrant this either.   Texas Card Hall is running their business as was intended, "keeping a gambling place".  That was the infraction cited.
And under Texas law, they can do so by following certain guidelines.
Players pay $13 per hour to play there as opposed to the establishment taking a rake.
And now the popular Axios has jumped on board to provide coverage of what is transpiring.
Michael Mooney writes:
The big picture: Before these legal card rooms opened, North Texas poker players had to travel to Oklahoma casinos or play in illicit underground games that were prone to robbery and cheating.
What we're watching: There are several other card rooms open in Dallas. It's not clear if those businesses have received similar letters from the city attorney.
In some ways, Texas Card House plays a bigger role in the whole gambling landscape than the vast majority of US casinos.
TCH offers live streamed events that are viewed by poker players around the globe.
Texas poker players have earned a reputation for betting wildly. It's not uncommon to see thousands of dollars bet on a single hand, Mooney writes.
The venue has at least one elected representative in their corner. 
City Council member Omar Narvaez, who represents that area of Dallas, has said he supports Texas Card House and called the new change of city policy "unfair."
- Ace King, Gambling911.com