Brady Ellison is technically the favorite to win the Individual Archery gold at the 2020 Summer Olympics in Tokyo.  The payout is $300 for every $100 bet or $30 for every $10 bet. Kim Woo-Jin and Kim Je-Deok are each in the running, paying $400 and $450, respectively.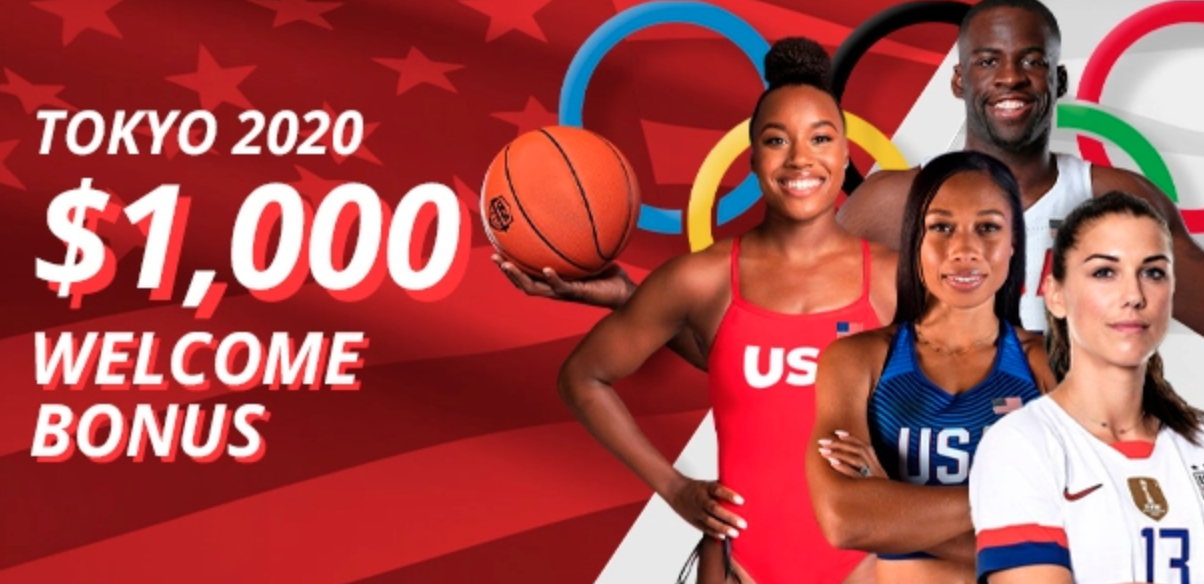 American archer, Ellison, holds the record for the longest continuous period as the world number-one-ranked men's recurve archer, from August 2011 to April 2013.
"Archery is not just sport for me. Archery is truly my life," Ellison says. "Everything that I do is with a bow. I have to win several Olympics. I have to win several world championships. I have to win everything, all of the time, for an extended amount of time. I have to do things above and beyond what anyone thought was possible with a bow to try to leave my legacy."
Kim Woo-Jin is a South Korean archer who first held the world number one ranking in 2011 and held the world record in men's individual recurve archery.
At the tender age of 17, South Korean archer Kim Je-deok will be making his Olympic debut in Tokyo next month.
"I am going to compete with confidence and collect many gold medals," Kim said at a media day event held at the Jincheon National Training Center in Jincheon, 90 kilometers south of Seoul.
All Betting Odds Available Here
Archery Individual Men Winner
Brady Ellison+300
Kim Woo-Jin+400
Kim Je-Deok+450
Oh Jin-Hyek+600
Khairul Anuar Mohamad+750
Mauro Nespoli+750
Atuna Das+1000
Mete Gazoz+1200
Nicholas D'Amour+1200
Archery Team Men Country Winner
South Korea-140
USA+350
India+750
Chinese Taipei+900
Netherlands+900
Australia+1200
China+1200
- Ean Lamb, Gambling911.com