App State vs. number 15-ranked Coastal Carolina features a line of Chanticleers -5.5.  The Mountaineers have just one loss.  The line opened at -4.5, moved to -6 and has started coming down again. BetOnline is offering a generous welcome bonus (max bonus $1000).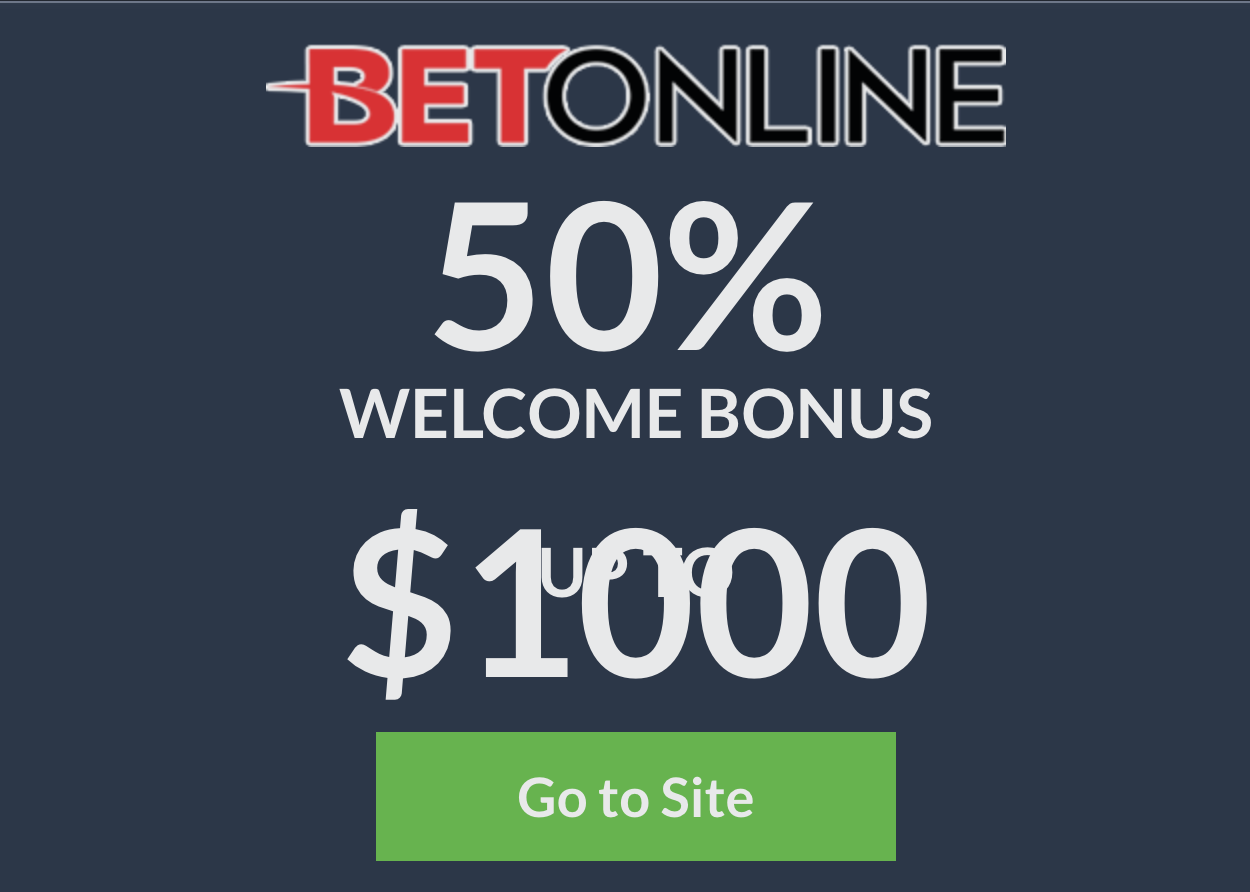 Factors to Consider Before Betting This Game
The App State Edge
App State is 3-0 against Coastal Carolina.  These meetings have taken place over the last three seasons.
App State Injury Updates
Starting quarterback Zac Thomas got hit while running out of bounds in the fourth quarter and was brought to the hospital but a CAT scan revealed "all things were negative."
Starting running back Daetrich Harrington leads the Sun Belt Conference with seven rushing touchdowns and an average of 99.2 yards per game.  He did not play last week.  He tore an ACL and will be out for an extended period of time.
Ranked Again
For the fifth-straight week and just the fifth time in the program's young FBS history, the Chanticleers were ranked in the top 25 nationally.
With last Saturday afternoon's contest at Troy (Nov. 14) postponed, this week's game versus Appalachian State (Nov. 21) will be the Chants' eighth-straight game on national television.
Breaking Through in a Big Way
Coastal is breaking through this year in a big way, as the Chants have outscored their conference foes by 114 points (184-70) and are averaging 36.8 points per game in conference play.
Sagarin Ratings
Coastal Carolina -1
Prop Bets
Appalachian St @ Coastal C Sat, Nov 21, 2020 EST 

Place Your Bets Here
| Rot | First Scoring Play | Moneyline |
| --- | --- | --- |
| 1009 | Appalachian St TD     | +140 |
| 1010 | Appalachian St FG     | +800 |
| 1011 | Appalachian St Any Other Score     | +4500 |
| 1012 | Coastal C TD     | Ev |
| 1013 | Coastal C FG     | +700 |
| 1014 | Coastal C Any Other Score     | +4500 |
| Rot | A Team to Score 3 Unanswered Times | Moneyline |
| --- | --- | --- |
| 1015 | Yes     | -165 |
| 1016 | No     | +135 |
| Rot | Team Scoring 1st Wins Game | Moneyline |
| --- | --- | --- |
| 1017 | Yes     | -210 |
| 1018 | No     | +170 |
| Rot | Winning Margin | Moneyline |
| --- | --- | --- |
| 1019 | Appalachian St to win by 1-6 pts     | +400 |
| 1020 | Appalachian St to win by 7-12 pts     | +600 |
| 1021 | Appalachian St to win by 13-18 pts     | +1000 |
| 1022 | Appalachian St to win by 19-24 pts     | +2000 |
| 1023 | Appalachian St to win by 25-30 pts     | +3500 |
| 1024 | Appalachian St to win by 31-36 pts     | +5000 |
| 1025 | Appalachian St to win by 37-42 pts     | +8000 |
| 1026 | Appalachian St to win by 43 or more pts     | +9000 |
| 1027 | Coastal C to win by 1-6 pts     | +325 |
| 1028 | Coastal C to win by 7-12 pts     | +375 |
| 1029 | Coastal C to win by 13-18 pts     | +550 |
| 1030 | Coastal C to win by 19-24 pts     | +900 |
| 1031 | Coastal C to win by 25-30 pts     | +1400 |
| 1032 | Coastal C to win by 31-36 pts     | +2000 |
| 1033 | Coastal C to win by 37-42 pts     | +3500 |
| 1034 | Coastal C to win by 43 or more pts     | +4000 |
| Rot | Double Result | Moneyline |
| --- | --- | --- |
| 1035 | Appalachian St/Appalachian St     | +280 |
| 1036 | Appalachian St/Tie     | +2500 |
| 1037 | Appalachian St/Coastal C     | +700 |
| 1038 | Tie/Appalachian St     | +1400 |
| 1039 | Tie/Tie     | +1800 |
| 1040 | Tie/Coastal C     | +1000 |
| 1041 | Coastal C/Appalachian St     | +900 |
| 1042 | Coastal C/Tie     | +2500 |
| 1043 | Coastal C/Coastal C     | Ev |
| Rot | Will Game Go to Overtime | Moneyline |
| --- | --- | --- |
| 1044 | Yes     | +650 |
| 1045 | No     | -1200 |
- Ean Lamb, Gambling911.com